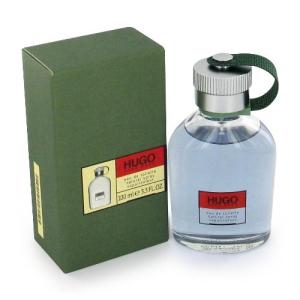 Earlier today I was thinking about how much I enjoyed Danh Vo's Hugo Boss Prize show at the Guggenheim earlier this year, and by a funny coincidence this afternoon the museum announced the 2014 nominees for the biannual prize, which carries with it a $100,000 check and a show at the museum.
The nominees this year are Paul Chan, Sheela Gowda, Camille Henrot, Hassan Khan, Charline von Heyl and Steve McQueen, who has was also nominated for a Golden Globe for his feature-length film 12 Years a Slave.
Carol Vogel over at The New York Times had the scoop on this one.
The winner will be announced next fall.