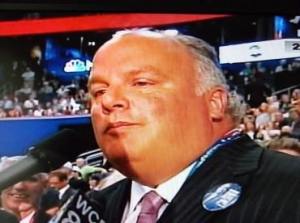 Gov. Chris Christie named his brother and his friend and longtime advisor as co-chairmen of his 2014 Inaugural Committee.
Todd Christie and Bill Palatucci will head the committee responsible for all the events surrounding the governor's second inaugural reception, Christie's team announced Wednesday. Both each previously served as co-chairmen of Christie's 2010 Inaugural Committee.
The governor's second inauguration will be on Jan. 21.
Todd Christie is a director at Ernst & Young and Palatucci, who served as chairman of the governor's re-election campaign, practices law at Gibbons P.C.
All proceeds from the inaugural event are donated to charity, according to a Christie spokesman. In 2010, the committee donated nearly $450,000 to three New Jersey charities.