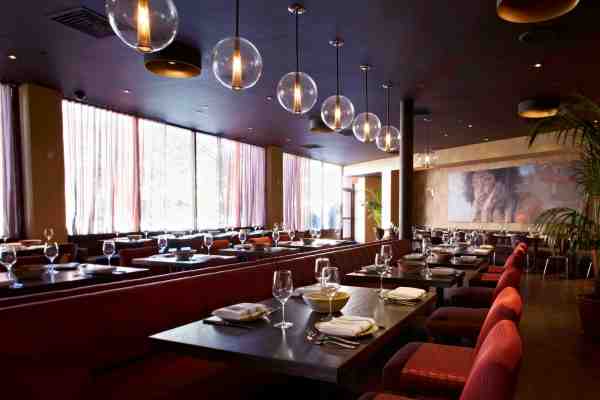 Stein's pick: Perhaps because he has been out of the game for so long or because his food isn't the easy-to-digest distillation of black-folk stereotypes, but Alexander Smalls at The Cecil has been, I think, rather unfairly overlooked. The Cecil is tremendously important, culturally brilliant and absolutely delicious. It deserves to be mentioned and evaluated. Yet I believe I'm the only critic to have done so, which is insane. It is literally underrated.

Ozersky responds: I haven't heard of The Cecil, but I will follow J.D.S.'s advice and head up there. I will say that it's hard to imagine that it will be better than Costata or receive worse reviews.

Ozersky's pick: I have to preface this by saying that I am friends with Michael White, but there is no question that Costata was unjustly maligned by critics. Platt gave it zero stars! The steaks are about as good as you can get in town, the crudi program is very fine, and Mr. White's pastas are some of the best from his career, especially that garganelli, which was my favorite thing at Alto. The wine program is fabulous. What do they want from the guy? I'd rather eat steak there than anywhere in the city.

Stein responds: True, no one was swooning at Mr. White's sixth venture (except perhaps those who felt faint at the prices), but a broad consensus that it is mediocre doesn't mean it's underrated, simply that it's just O.K. Or perhaps, friend of the house that he is, Mr. Ozersky got the soigné treatment.