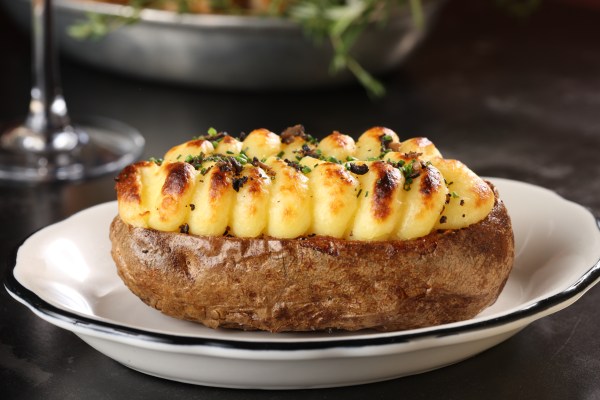 Stein's pick: Modest, solid places like the Upper East Side's Rotisserie Georgette are the 401Ks of restaurants. Not overly ambitious, run by a shrewd experienced perfectionist with thousands of high-powered friends, perfectly suited for the neighborhood, doing something not generally done (at least not for that clientele) and, also importantly, extremely delicious, I would wager Georgette Farkas and David Malbequi are this generation's Maguy Le Coze and Eric Ripert.

Ozersky responds: This isn't an unreasonable argument, but any restaurant's chances are largely based on the real estate market. The restaurant J.D.S. mentions is in a very high-priced, escalating market; you have to sell a lot of chicken to fend off Chase and Walgreens. Michael P. has Astoria pretty much to himself, and you can bet he didn't sign on there without a nice long lease.

Ozersky's pick: Most of the notable, new restaurants are paying very high rent and will be hard-pressed to last out their leases, especially once their novelty wears off. MP Taverna is the best restaurant in a cheap neighborhood and serves the kind of food that is never in, or out, of style. Michael Psilakis is a veteran restaurateur who understands the business side of restaurants as well as anyone. I think MP Taverna will be a fixture in Astoria for decades to come.

Stein responds: Plenty of restaurants fail in Astoria. That is especially true when the venture in question serves food comparable to many cheaper places near it—no, Ozersky, he doesn't have Astoria pretty much to himself—and especially true when the chef in question, Michael Psilakis, is in the empire business. Empires crumble, just like their biscuits.