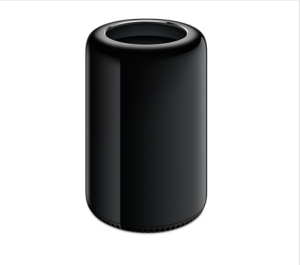 The shiny beer cozy you see to your left is the new Mac Pro, a piece of machinery that will run you anywhere from $3,000 to $20,000, and that's not even counting a monitor, mouse or keyboard.
We're sure it's a mighty, worthwhile machine, especially if you're using it to, say, reshoot Lawrence of Arabia in HD entirely in front of a bluescreen with CGI camels.
But if that's not your bag, why not settle for a Dell and blow your multi-thousand dollar wad on some other goods and services? Here are some ideas:

A $284 pair of jeans from J. Crew


(via jcrew.com)
But do they come with dat butt?
Princess Di Beanie Baby, $971.25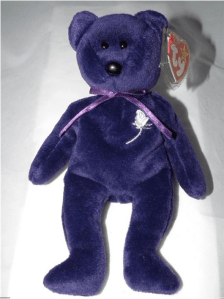 Or spring for the $345,000 model; judging by the price, we're pretty sure it transmogrifies into a lifelike model of Elton John playing the piano and singing "Candle in the Wind" when you rub its right hand.
Christian Louboutin knee boots, $1,595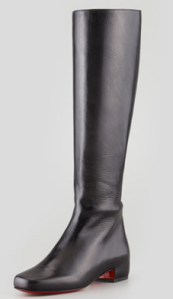 Worth it, tbh.
Flight to Morocco plus week in a swanky hotel for two, $5,000
Flowy, desert chic new wardrobe not included.
A year's supply of Seamless lunches for Betabeat, $10,500
Honestly, it's the least you could do.
Hyundai Elantra GLS from $16,995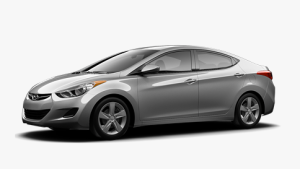 Literally. You could buy a car for less than the price of this computer.