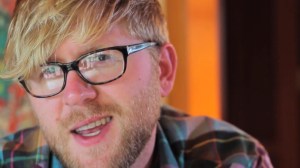 Joel Johnson has been named editorial director of Gawker Media. Nick Denton announced the appointment this afternoon, according to Gawker editor in chief John Cook.
"This is a true thing to hear," Mr. Johnson confirmed via email.
Mr. Johnson has been editor at large at Gawker since last February. Before that, he had bounced around between Gawker media and other online projects since 2004, when he was the editor at Gizmodo. After leaving in 2006 to start Dethroner, he launched Boing Boing gadgets in 2007 and returned to Gizmodo in 2009.
Mr. Cook welcomed his new boss with a tweet: