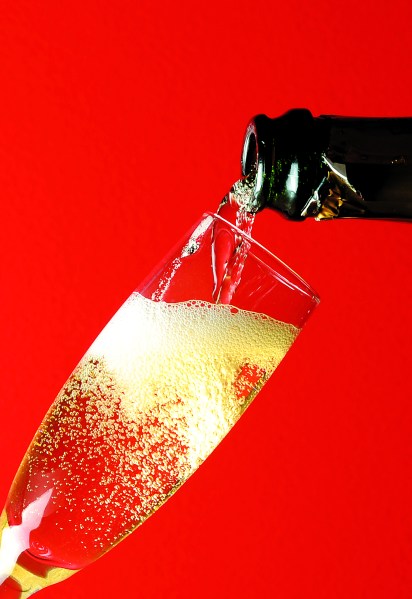 Christmas trees shed pine needles. Ornaments get broken. Carolers turn out to be tone deaf. But champagne never burst your holiday bubble — at least if you choose the right one.  Romain Pianet, the Senior Brand Director for Piper-Heidsieck & Charles Heidsieck Champagne has some tips on how to insure that you're getting a good year, a good value, and an item that's sure to impress your guests. (Our favorite tip? For a very merry holiday, try a Blanc de Blancs).
Make sure it's really champagne.
Many brands claim they're selling champagne, so make sure the brand you're buying comes from the Champagne region. If it's not from that region, it's not champagne. It's perhaps prosecco, or cava, or sparkling wine, or possibly ginger ale.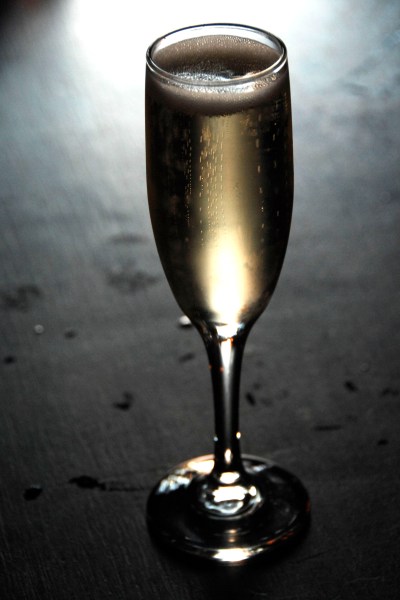 Look for a champagne brand with a strong heritage.
Do this especially if you're a novice! We're proud of the fact that Champagne Piper-Heidsieck has been around since 1785, but in general, if a champagne brand has been around for hundreds of years, that brand has the experience to create an outstanding product. Newer brands can be a bit riskier if you're not used to picking champagnes.
Purchase a vintage champagne. 
Most often, if a champagne has a vintage listed, this means that it was a particularly good harvest, and the winemaker has deemed it an exceptional year.  In the case of Piper-Heidsieck Rare for example, the winemaker has only made a vintage 8 times in the last 27 years. The current vintage is from 2002. The winemaker will only bottle Piper-Heidsieck Rare if they've had a truly exceptional harvest.
Know your guest's taste preference. 
Do you, or your guests, prefer sweeter wines, more crisp, or more full bodied champagnes? The label will help with some of this selection – a demi-sec is a sweeter wine, while a brut is a dryer style. But it's also a great idea to try different champagnes to determine what kind of style you like – champagne tastings are one way to learn more.
Once you get the hang of it, branch out.
Once you've found a basic go-to champagne you like, don't be afraid to have fun, and try types that are a little different. I like to splurge on a bottle of rosé champagne, or a champagne that is made from 100% Chardonnay grapes, which is known as a Blanc de Blancs.