Ah, the country gentleman. Where would we be without him? Or rather, where would he be without all the nice things he's known for having? Fine tobacco. Croquet hoops. Livestock. And yet no country gentleman—or C.G., as he is known colloquially down on the farm or manor or wherever he lives—has it all. Here's a selection of gifts any C.G. would enjoy.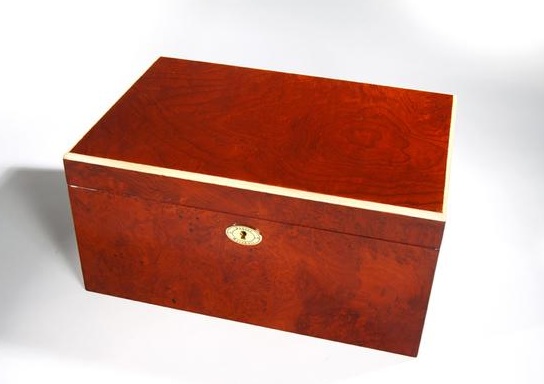 Danny Marshall Amboyna Humidor, $750, natsherman.com
Without a doubt, your C.G. smokes cigars. But how does he keep them fresh? This elegant humidor should help him out.
Blanton's Original Single Barrel Bourbon Whiskey, $48.99, thewhiskyisle.com
No cigar is complete without a glass of bourbon. And how cute is that horse?
A horse (prices vary)
What kind of horse you get your C.G. depends on what kind of stuff your C.G. wants to do with it. We're partial to Percherons—noble steeds!—but they are draft horses, mainly used for pulling things. Assuming your C.G. is looking for a more sophisticated equine activity, like dressage, you can't beat an Andalusian (pictured above). And look—there's one going for just $1,200 in Michigan right now on Equine.com. What a stud!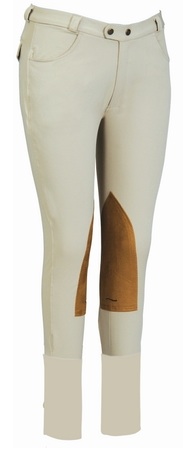 Jodhpurs, $99.95, breeches.com
These TuffRider Men's Coolmax Pro Breeches—otherwise known as jodhpurs—will turn your C.G. into a competitive riding machine. (And while you're at it, thrown in a pair of espadrilles—the $565 Louboutins should do it—so he can relax on the porch after a long day of horse ballet.)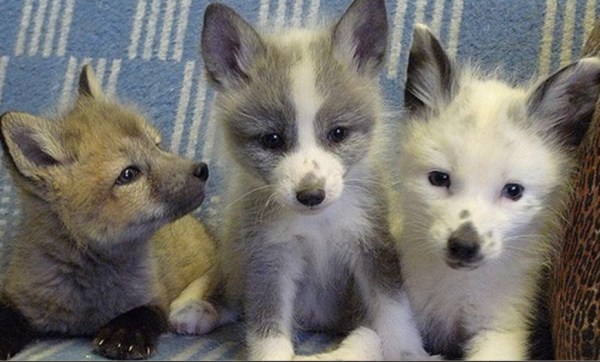 A fox (prices, if any, vary), domesticfox.com
If your C.G. wants to be a badass C.G., then he'll have to start hunting foxes. We're not sure how to go about getting one for this purpose, though, so we found something similarly good: Russian domestic foxes to have as pets. You get them in Sibera. Fortunately, there are people who go there and get them for you, for $8,900. (Pictured above are kits from the 2013 litter.)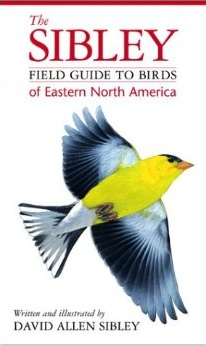 The Sibley Field Guide to Birds, $15.62, amazon.com
The C.G. is at one with nature. And when he's not dancing with horses and cuddling with Russian foxes, he's probably birdwatching out on his large wooded property—or at least he should be. This book, written and illustrated by the amazing American ornithologist David Sibley, is the sine qua non for any serious birder.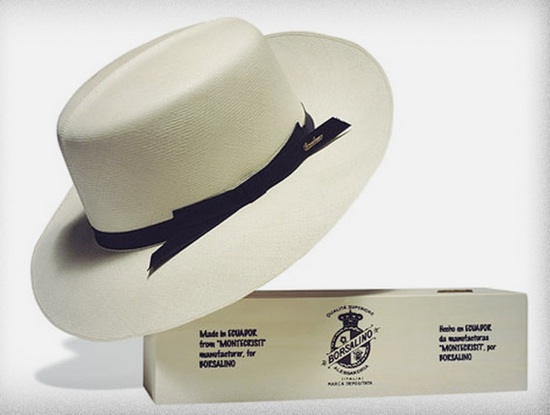 The Montecrino Optimo Fino Panama Hat, $1,200, porkpiehatters.com 
To keep the sun out of his eyes when he's birding, this is one of the finest hats Borsalino makes.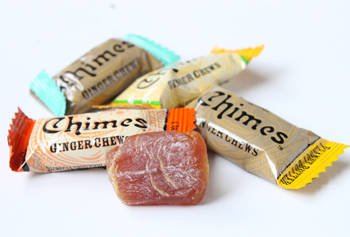 Chimes Ginger Chews, amazon.com, $16.76
C.G.'s like to ruminate, like goats. One answer: Chimes Ginger Chews.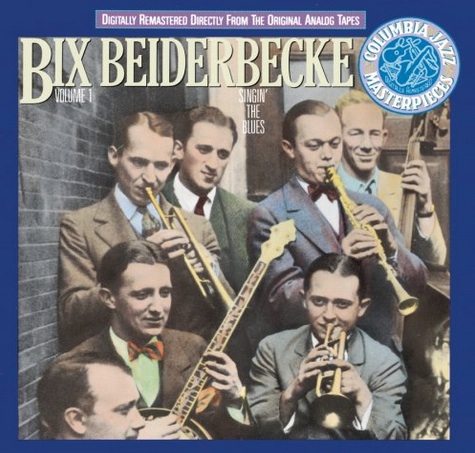 Bix Beiderbecke's Singin' the Blues, $6.98, amazon.com
C.G.'s are throwbacks. They listen to early jazz and blues and probably own a tape or two of Alan Lomax's field recordings, not to mention the Anthology of American Folk Music. The jazz cornetist Bix Beiderbecke—who was, perhaps, a country gentleman himself—is as good as any musician for the budding C.G. to start with.

Fender FB-59 Banjo, $1,899.99, fender.com
He can serenade the birds while he sits on the porch in his espadrilles and jodhpurs, Borsalino rakishly tipped to the side, Russian fox sleeping at his feet. If he's not an expert already, he can strum along to Bix.