You can read it. You can decorate with it. You can use it to prop open a door. A multitasking coffee-table book is the perfect gift for everyone on your list. And they're easy to wrap, too! Here are a few of our favorites from 2013.
Genesis
By Sebastião Salgado
Sebastião Salgado calls this massive tome his "love letter to the planet," and no wonder: to look at this photographic opus is to fall back in love with the world. From volcanoes in the Galápagos to cattle farmers in Sudan, these black-and-white images are the physical record of eight years spent exploring earth's most untouched regions. Armchair travel has never been easier.
Through his undiscriminating lens, Martin Parr has captured the quirks and foibles of sunning beachgoers around the world for the past three decades—look at these and you'll never feel embarrassed in your bikini again. This small collection encapsulates the special brand of deadpan joie de vivre for which the British photographer is known. A sure placebo for the winter blues.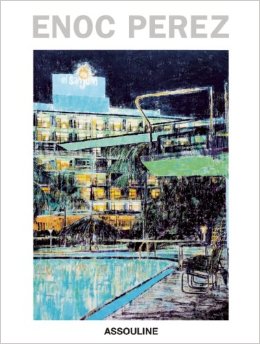 Enoc Perez
By Enoc Perez
Modernism, nostalgia and Caribbean culture dovetail in the paintings of Enoc Perez, one of Puerto Rico's greatest contemporary artists. In this, the first monograph of Perez's work, one hundred color plates trace the trajectory of his career from the 1990s through the present, illuminating the post-colonial limbo in which the island has floated for the past century.
Fritz Kahn
By Uta and Thilo von Debschitz
The German doctor and artist Fritz Kahn had an uncanny ability to illustrate complex ideas for a general audience, but his brilliant, brainy vision of the world was all but forgotten after the Nazi party burned his books. A full 125 years after his birth, the work of this infographics pioneer has finally been given its long-overdue spotlight with this gorgeous, 360-page monograph. A must-have for the graphic designer in your life.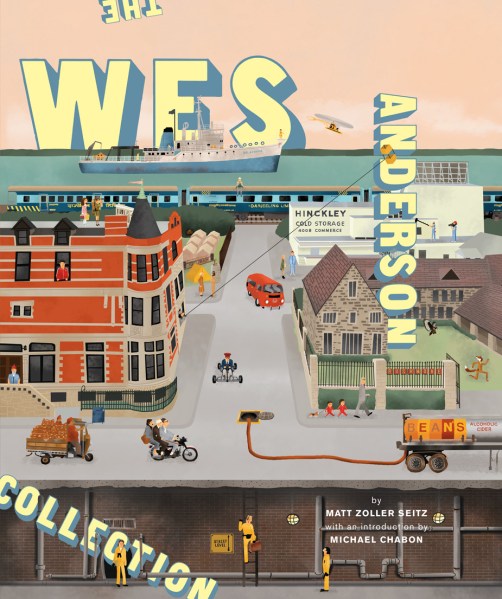 The Wes Anderson Collection
By Matt Zoller Seitz

You may never get to be a Tenenbaum, but you can now own a book as Andersonian as the cult director's films themselves. Featuring painstakingly collected artwork, ephemera and previously unpublished photos, alongside a conversation between the director and TV critic Matt Zoller Seitz, the book is a definitive overview of Wes Anderson's filmography—although to our chagrin it never answers the pressing question of whether Custer actually died at the Battle of Little Big Horn.