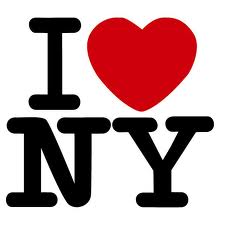 It's been a big day in tourism. On the one hand, the mayor's office announced that 54.3 million of them (an all-time high record!) came to the Big Apple in 2013.
On the other hand, Sian Green, the British 24-year-old who became an amputee after a cab hit her outside Rockefeller Center in August, has announced that she plans to sue the city for $27.5 million, according The Telegraph.
Ms. Green, a fashion student from Leicester, opted to sue a few weeks after it was discovered that cabby Faysal Himon, the Bangladeshi immigrant who plowed into her while jumping a curb, was back on the road after no more than 30 days and would not be facing criminal charges.
Her lawyer Daniel Marchese pointed out that Mr. Himon's driver's license should have been suspended long before the incident, since he had racked up a whopping seven prior driving violations according to New York's Taxi & Limousine Commission's records, the Daily News reported.
We're not so sure if tourists will want to keep coming to New York if they have to be afraid of the all-too-ubiquitous yellow cab. Still, Mayor Michael Bloomberg predicts that tourism will boom again in 2014, hitting 55 million.
Of 54.3 million visitors, every single one should expect to depart New York with both legs attached to their body, right?