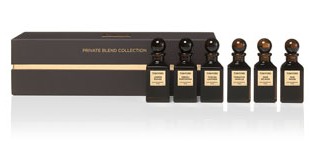 Tom Ford Fragrance: Private Blend Collection Set, $325, neimanmarcus.com
Because Downtown denizen Kyle DeWoody describes her favorite Tom Ford fragrance Tobacco Vanille (included in set) as "sex in a scent."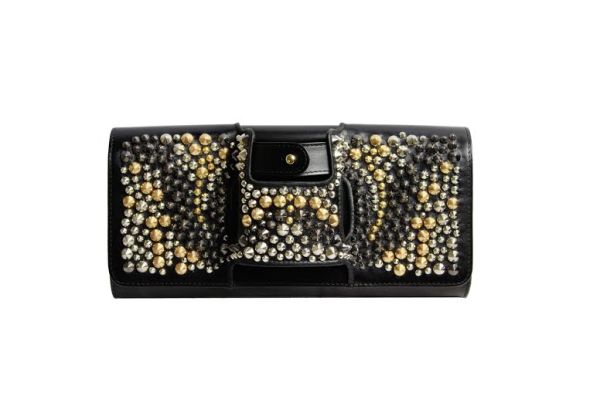 Perrin Paris: Haute Couture Capsule Collection, $2,200, perrinparis.com
The Parisian design house collaborates with B. Akerlund for a collection of statement-making clutches.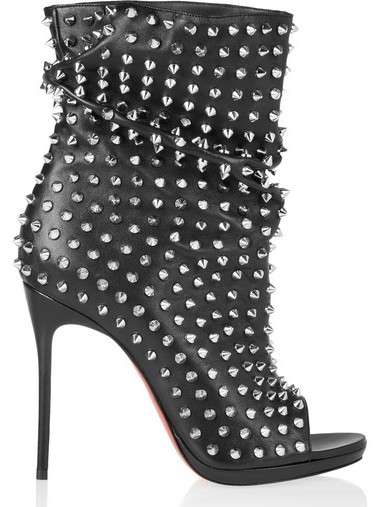 Christian Louboutin: Guerilla 120 studded leather ankle boots in black, $1,995, net-a-porter.com
A rocker-chic wardrobe is not complete without studs and red soles.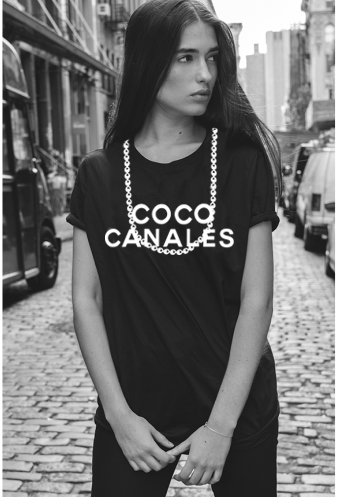 À-la-Mexique by GRB Gabriel Rivera-Barraza x Spenglish, $50, spenglish.net
This limited-edition T-Shirt collection brings new meaning to some of the greatest names in fashion.
Fleur du Mal: Graphic Panty Project, $45, fleurdumal.com
These silk chiffon panties are silkscreened with five limited-edition prints, or opt to get your name on one instead ($98).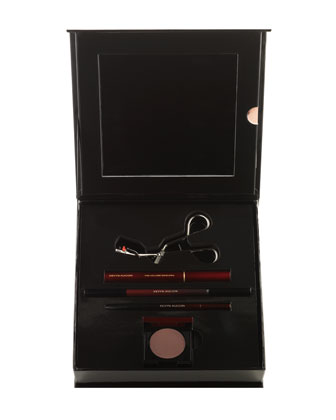 Kevin Aucoin: The Best of Kit, Eye, $105, bergdorfgoodman.com
Downtown breeds brows a la Cara Delevingne, and this set will help you fit right in and achieve the perfect smoky eye to accentuate bushy brows.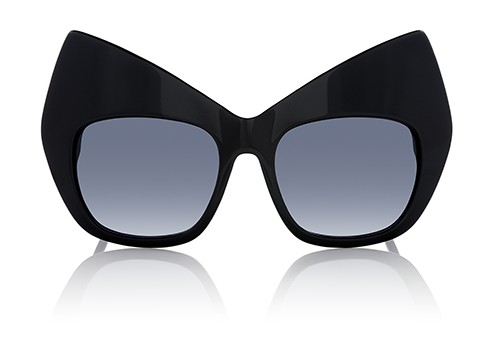 Anna-Karin Karlsson "Morning for Miss Blow" sunglasses in black, $500, annakarinkarlsson.com
Swedish eyewear designer Anna-Karin Karlss is the season's must-have accessory for downtown trendsetters.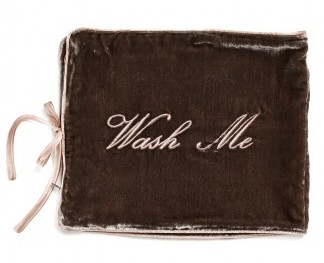 Kumi Kookoon: Lingerie bag $95, abchome.com
Keep lingerie organized from Paris to Milan to New York with playful inscriptions "Wash Me" and "Wear Me."