If that most irksome of holiday types—the man who has everything—can be said to have sub-categories, the real estate development mogul must rank with the most rarefied and, indeed, the most difficult to shop for. Golf clubs and pinstripes, Maseratis, vacation homes, power and influence: these are desires long-since fulfilled. Still, we've managed to come up with a few items certain to bring joy to that special developer in your life. Though it's true many of these gifts cannot be bought in stores, a few smart and timely yuletide donations should see most any of them into your loved one's stocking in a twinkling.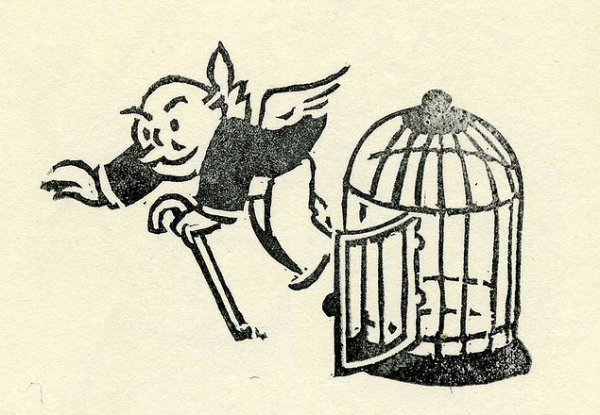 Uniform Land Use Review Procedure, ULURP, Approval: Priceless, City Planning Commission 
Save your developer the aggravation of environmental impact statements, community board review, City Planning and City Council approval with this nifty one-time pass!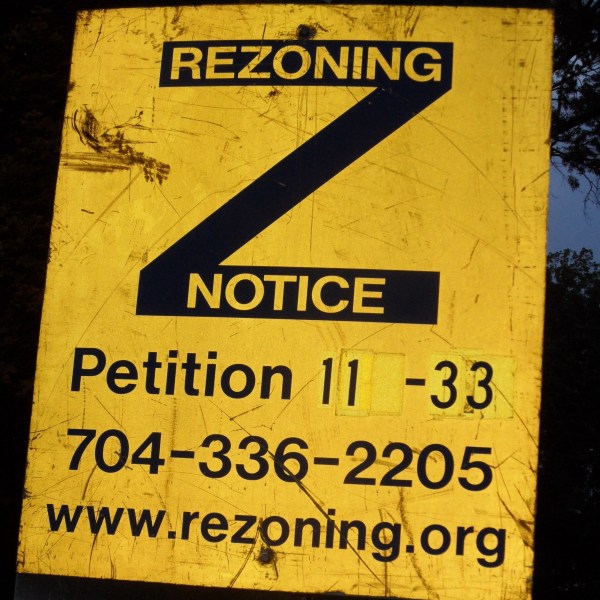 Midtown East Rezoning, Priceless, Office of the Mayor
Because increased density is worth at least three glasses of eggnog's worth good cheer, particularly if your developer happens to own an unlandmarked parcel in the area.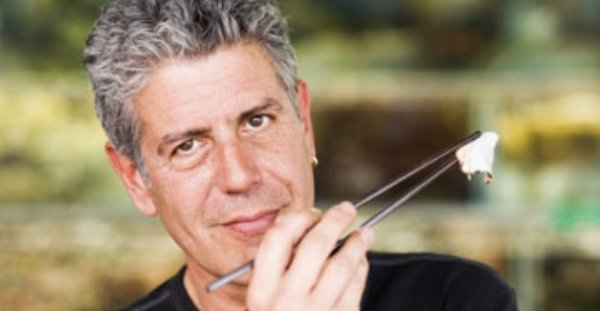 Anthony Bourdain's No Reservations Vol. 7 Episode 9: NYC Outer Boroughs, $2.99, Amazon
Mr. Bourdain may not be the city's trendiest chef, but his cache should be sufficient to satisfy all but the haughtiest foodies, and his relative adventurousness (all the way to the Bronx!), is sure to help your developer warm to life far beyond Manhattan's borders, which is, after all, due to become very lucrative in the not-too-distant future.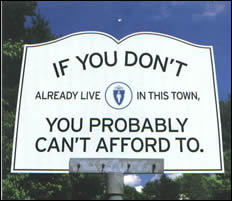 Exclusionary Zoning Rights, Free, for now, Office of the Mayor
Is your developer afraid Bill de Blasio will eat away at his profits with those affordable housing requirements he always seems to be talking about (mandatory inclusionary zoning this, mandatory inclusionary zoning that!)? Set his mind at ease before Mayor Bloomberg leaves office with the assurance that no one can make him build sub-market-rate housing if he doesn't want to.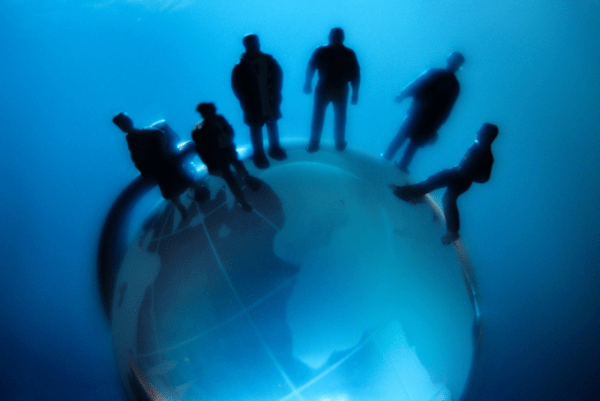 Foreign Investors, Not strictly-legal for purchase, Abroad
We know, we know; he's got a bunch already. But a well-selected foreign investor is truly a gift that keeps on giving.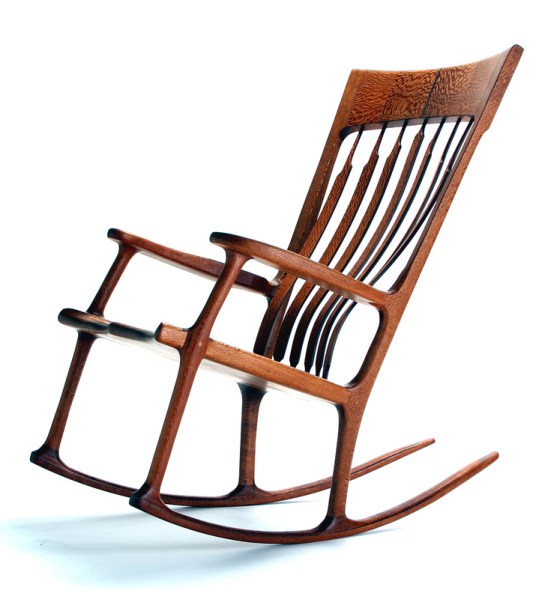 Parker Converse Rocking Chair, $3,700-$35,000, Parker Converse

Because every tycoon needs a throne from which to survey his holdings and reflect: "It's good to have land."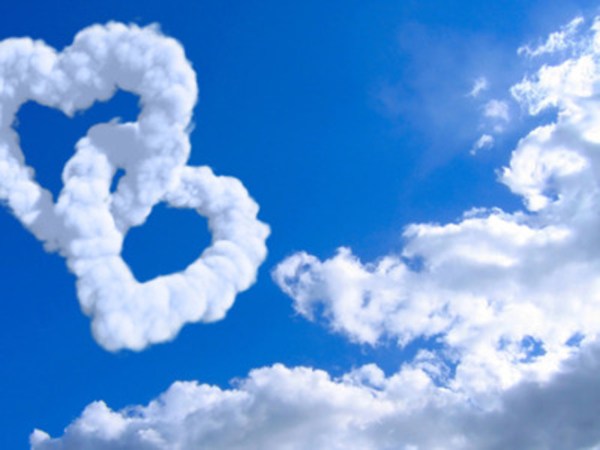 Air Rights on West 57th Street, $10 million and up, The People of Midtown West
Quick! Before Extell Development and Gary Barnett take them all for themselves! (Or the increasingly-beleaguered locals try to down zone the neighborhood.)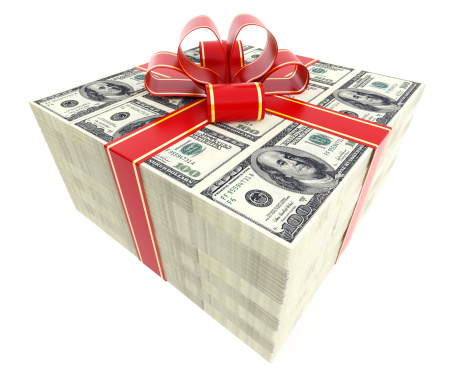 A $150 Million Tax Break on His Next Project, You don't want to know, Office of the Mayor
Guaranteed to assuage any lingering jealousy toward the lucky fellows overseeing the Atlantic Yards and Hudson Yards developments.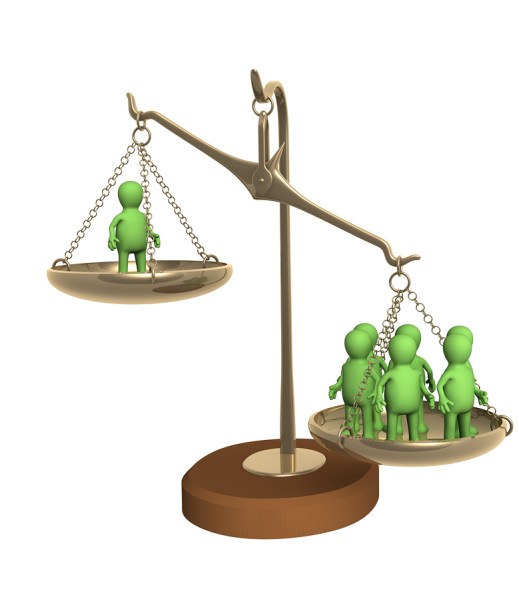 Six Seats on the Landmarks Preservation Commission, Priceless, Office of the Mayor
With a permanent majority in place, the Landmarks Commission will have no choice but to judge pesky, development-impeding properties void of architectural and historical merit.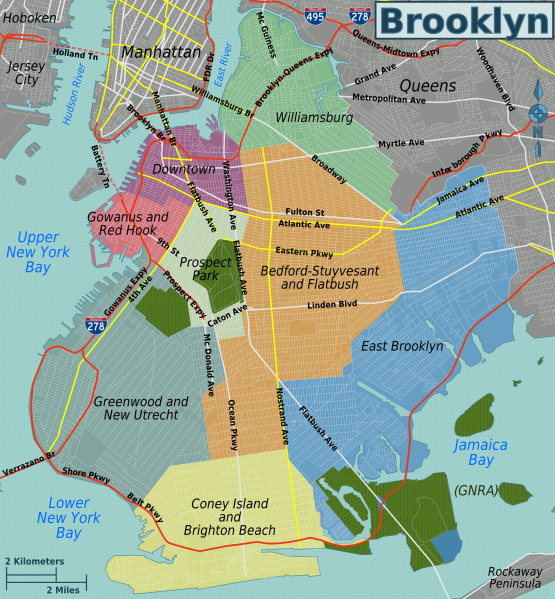 Brooklyn
We hear it's going to be big.