You can't get the romantic, old-fashioned lady in your life a time machine so she can travel back to 1919, but these gifts will add an element of elegance even to the 21st century. She will appreciate them while lounging on her divan and sipping a glass of champagne.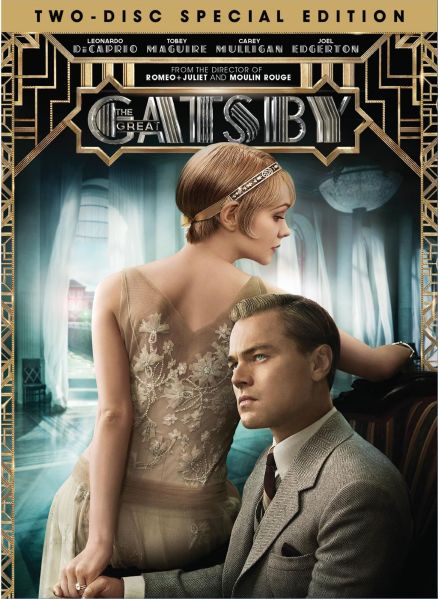 The Great Gatsby DVD, $18
You have to get this for her. She has seen it 20 times already and has really strong feelings about Daisy Buchanan (and Daisy Buchanan's wardrobe).
Atlas Pendant And Rings from Tiffany & Co., $1,850, $3,500, $3,000
It's a gray season, and she's craving something sparkly. Make her love the passage of time.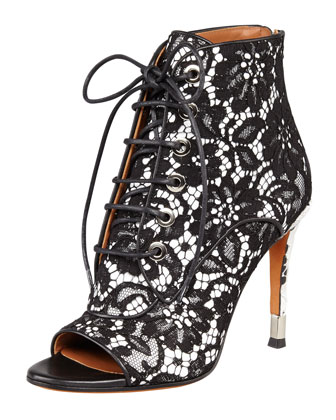 Givenchy Open Toed Lace Booties, $1,450
Yes, of course she can wear them in winter. She's not going snowboarding. She's going to be carried, gently, from place to place, by a team of admirers like Evelyn Nesbit.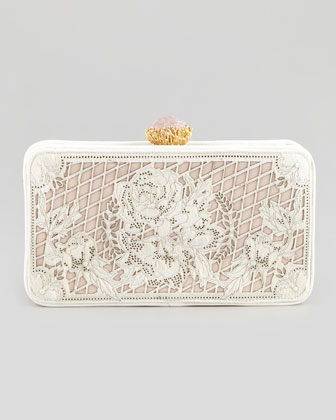 Marchesa Isabella Laser-Cut Calf Hair Clutch Bag in Pearl, $2,795
It is going to match those boots so, so perfectly.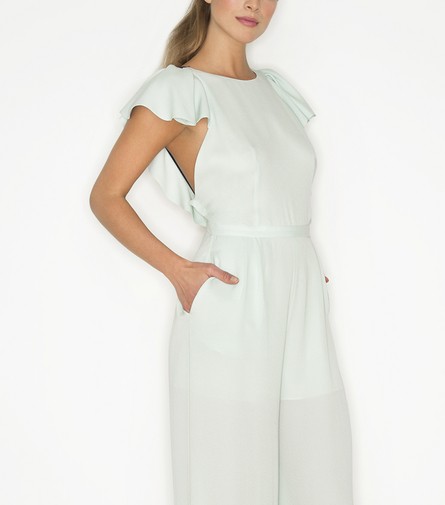 Fleur du Mal Georgette Ruffle Jumpsuit, $825
Let no one accuse her of never wearing pants (this is probably the only circumstance she wears something resembling pants).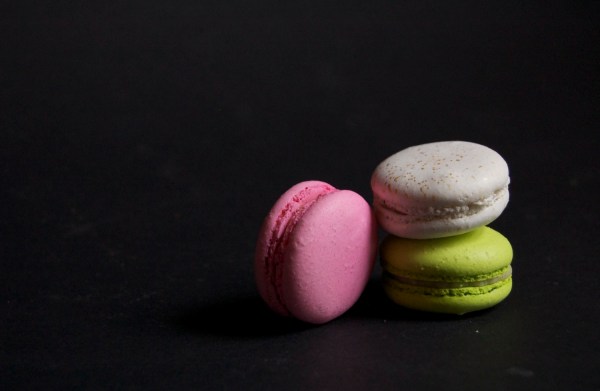 Vendome Macarons, Varies by Amount.
They come in such pretty colors (which you can customize!), and they pair so beautifully with champagne.
Perrier Jouet Belle Epoque 2004, $230
Speaking of champagne …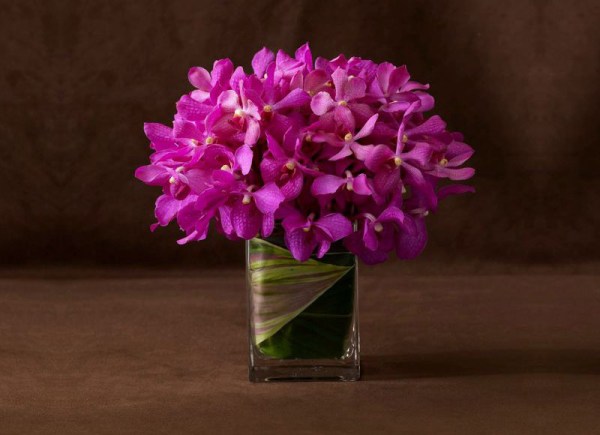 Monochromatic Bouquets from Belle Fleur, starting at $150
If she loves the flowers on the Perrier Jouet bottle, she'll really love this arrangement. Nothing says you cared like dozens of unblemished, identically colored orchids.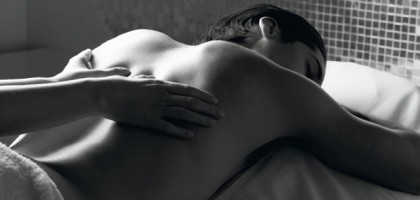 Guerlain Head-To-Toe Gift Card, $250
Eating macarons and drinking champagne all day can really tire a girl out.