She might seem to have a lot of time on her hands these days, but that's no reason to forget the budding (graphic, visual, performing) artist in your life this holiday season.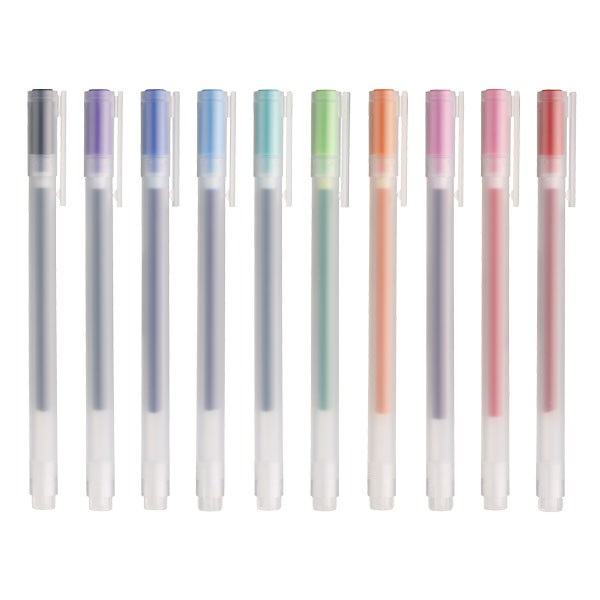 Muji pens,  $1.50 each, muji.com
Muji has crafted the perfect pen, and every struggling artist should keep a few within reach just in case that brilliant idea comes to her out of the blue (or if she needs to jot down directions to the nearest plasma donation center).
Designing News, $78, gestalten.com
If one isn't working, the next best thing is to look at the work of others. Italian editorial designer Francesco Franchi has compiled an almanac of the industry's best publications and websites in Designing News. The book itself is a visual treat and includes case studies by prominent art directors who reflect on what it's like to be working (ahem) in newspapers today.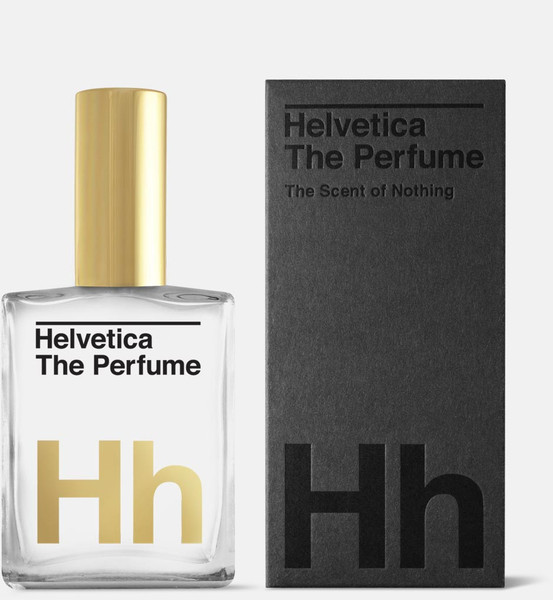 Helvetica The Perfume, $62, helveticatheperfume.com
For a boost of confidence (perhaps before an interview), how about a spritz of pretension? Give your artist Helvetica The Perfume. The fragrance claims to be the ultimate in Modernist cologne and still allows that haven't-showered-yet scent to permeate the coffee shop.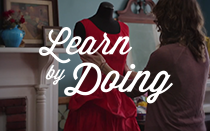 Skillshare gift card, any amount, but classes are usually about $30, skillshare.com
We're sure all those art history classes were fun and all, but how about helping your artist acquire some marketable skills? Skillshare offers classes in design, coding, social media and even bartending. Time to change out of that paint-stained smock and get to shakin' (martinis).
Fourth volume of Letter To Jane, $3.99, iTunes
Inspire your art grad with Letter to Jane—a bespoke iPad magazine created by employed artist Tim Moore (creative director) that features interviews with other employed (or at least employable) artists like Marc Maron (podcast host, comedian, star of IFC's Maron) and Miranda July (director, screenwriter, author).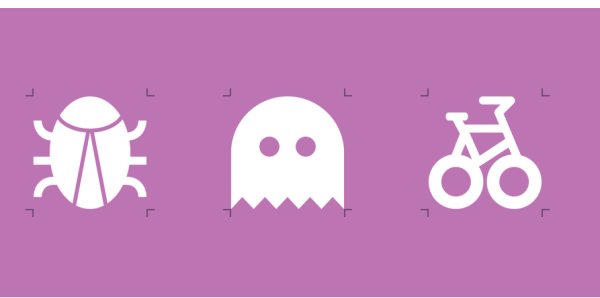 Symbolset, $40-$50, symbolset.com 
Give your artist a head start on her online portfolio with Symbolset. The font turns words into icons ("heart" turns to ❤ before your eyes), which is not only cool but also search engine-friendly, lightweight and great looking on high-definition screens.