Funding rounds and IPOs come and go, but one thing we can always count on is the quirkiness of the tech sector's execs. Herewith, a smattering of the weirdest things our favorite CEOs did (at least publicly) this year.
David Karp, Tumblr: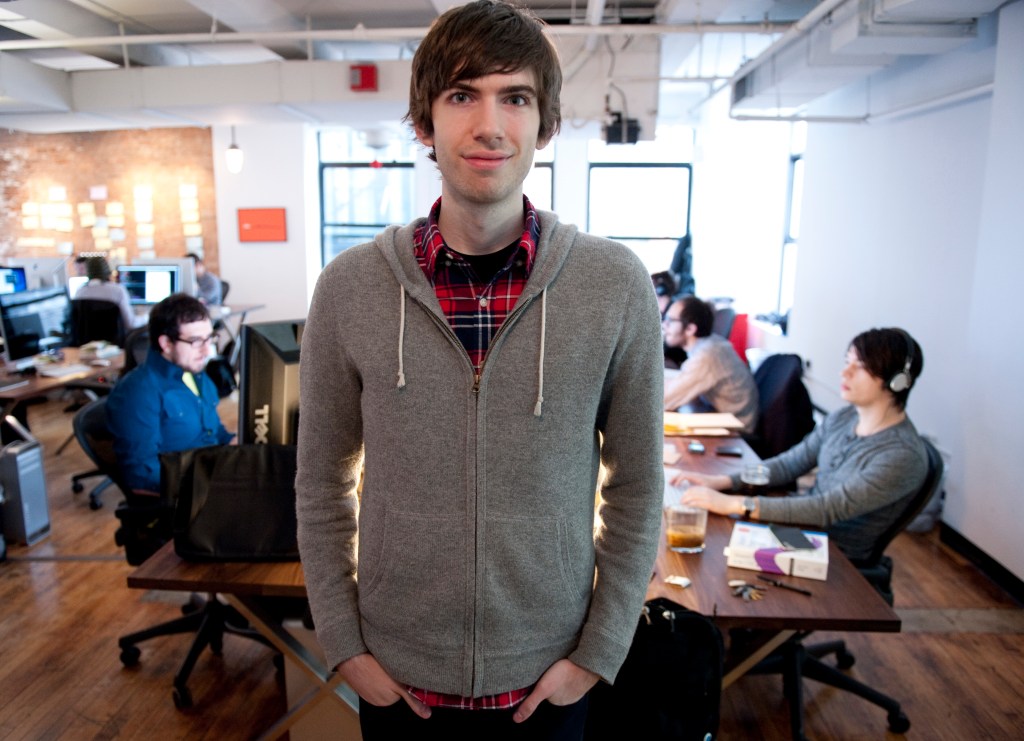 The Tumblr founder attended the Cannes Lions International Festival of Creativity in June to court advertisers, but he was apparently so taken with the 21st-century Don Drapers he encountered that he threw major shade at his own employees.
"You guys are more talented than anyone in the Tumblr office or in Palo Alto or Sunnyvale," he said when addressing the crowd. "We're constantly in awe. Constantly in service."
Marissa Mayer, Yahoo: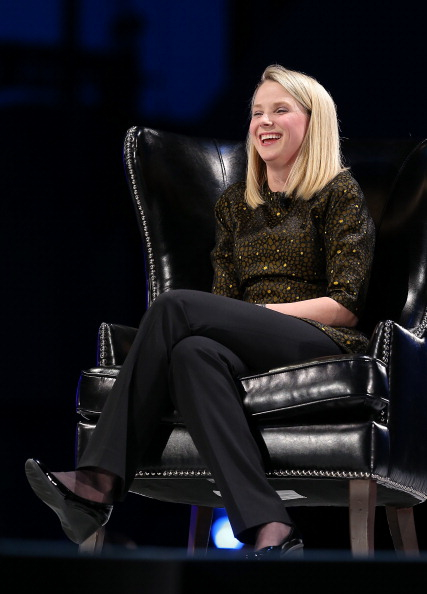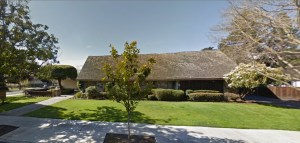 Ms. Mayer bought herself a single-floor Palo Alto funeral home. Chatty neighbors tattled to the press, telling the Mountain View Voice they don't know what her plans are but they're sick of her raucous parties. Her camp's been mum on any plans for the probably haunted homestead.
Jason Goldberg, Fab: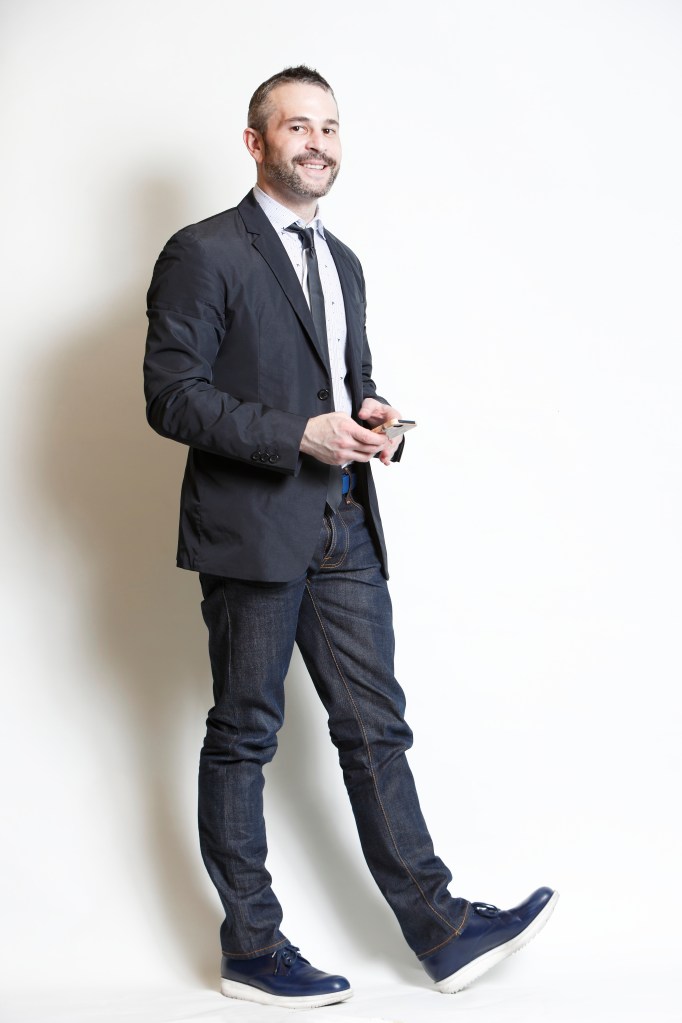 Dissatisfied with his seat at 1F on a flight from Stockholm to Newark, Mr. Goldberg offered another passenger $100 to swap. The other passenger declined, saying he'd rather stay close to his family. (The monster.) "Who does that?" Mr. Goldberg wrote on Facebook after his lame bribe was rejected. "Grrrrr."
Mahbod Moghadam, Rap Genius
The lovable Ivy League scamps at lyrical annotation site Rap Genius are known for their wild antics. This year, among other stunts, cofounder Mahbod Moghadam launched a contest soliciting diss tracks about Warren Buffett, with whom he once had an internship. "Warren Buffett is a little bitch tho," he told former Betabeat reporter Nitasha Tiku over Gchat in February. "Also from a philosophical prospective, I hate that fool. Furthermore, my ex-GF's mom is friends with him."
Sean Parker, Napster/Facebook
The hoopla surrounding Mr. Parker's Big Sur wedding to singer-songwriter Alexandra Lenas kept tech reporters busy all summer. It started with wild rumors that he was destroying redwood trees to clear a path for the event. Those rumors were false but Mr. Parker did hire Lord of the Rings costume designer Ngila Dickson to create costumes for every single guest ahead of time (aside from Bono, who showed up in jeans).