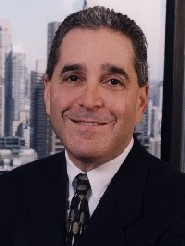 Kim and Debbie Fennebresque were understandably put out last year when Brett Wyard, a former Carlyle executive, backed out of a $11.5 million contract to buy their floor through co-op at 800 Park Avenue. No shrinking violets—Mr. Fennebresque is the former CEO of the boutique investment advisory firm Dahlman Rose and his wife one of the first women to graduate from Yale College—the couple filed suit in August against Mr. Wyard, who had already put down a $1.15 million payment in escrow. (In trying to extricate himself from the deal, Mr. Wyard cited problems with plumbing and other systems in the apartment.)
But just now, the Fennebresques might well be thankful for Mr. Wyard's difficult behavior, given that they've managed to sell the place for $12 million—a full half-million more than the first contract promised, though still a half-million less than the asking price—according to city records.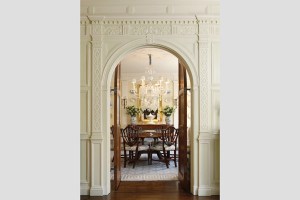 Unsurprisingly, the listing, which was held by Stribling's Elizabeth Paul and Joan Merrill, makes no mention of leaky faucets or radiators on the fritz, and the Fennebresques reportedly spent $1,000 fixing the problems Mr. Wyard complained of. (Ms. Paul could not be reached for comment; Ms. Merrill hung up on The Observer at the suggestion that she might speak about the sale.) Their prose proved more forthcoming: architectural details have been "meticulously restored," and "boiserie" (that's wood paneling, folks) in the living room has been "intricately-carved." The guest room is "charming" and arched double doors "beautiful." There are five bedrooms, a private elevator landing and a maid's room. Needless to say, this is nothing less than "a very special apartment."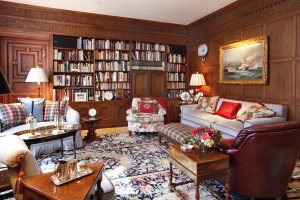 Howard Gellis, the owner of HG Financial Consulting and a former managing director at the Blackstone Group, and his wife Joan are the co-op's proud new owners. They will not be moving far. In 2009, Mr. and Ms. Gellis purchased two apartments, one of which was the result of an earlier combination, to take up nearly all of the sixth floor at 785 Park Avenue, just a block south of their new building. The price? A mere $4.82 million. At that time, Mr. Gellis was just gearing up to launch HG Financial. If we had to guess, we'd say that things have gone pretty well for him since then.