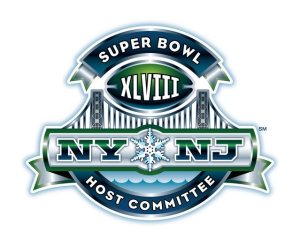 Holy Guacamole.
As Super Bowl XLVIII approaches, a new data warns that football fans may pay more for their favorite game day snacks, most notably everyone's favorite avocado-based dip.
Below average temperatures have hurt avocado production and therefore led to higher prices, according to a survey commissioned by Consolidated Concepts, a company that organizes large scale purchases for chain restaurants.
Guac stalwart Chipotle has already announced plans to raise its avocado-delicious dip prices this year.
John Davie, CEO of Consolidated Concepts, doesn't see guacamole as the only item being affected on Super Bowl shopping lists.
Mr. Davie told the New York Post that those hoping to chow down on some  Super Bowl pizza are likely to see prices rising or specials to be a little less special. A spike in mozzarella cheese charges has led to pizza costs increasing 5 to 10 percent.
"Pizza is really being driven by cheese," Mr. Davie told the Post. "Since it's up by 10 percent, the promotions for pizza might not be as favorable as they've been in the past."
For those already calling their relatives and telling them crack open the recipe books, the news on the snack front is not all bad.
While, chicken costs soared in a very unchicken-like fashion last year, the survey shows that the price of chicken breast have dropped,  10 to 15 percent, and chicken wings 1 to 5 percent.
We've seen football gatherings without guacamole and they aren't pretty. Here is to hoping we'll all be back to dipping and slicing with careless abandon very soon.