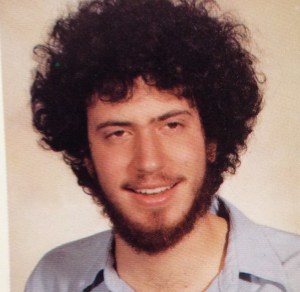 Bill de Blasio, slammed by some conservative critics for his lefty policy aspirations, is not flying high on one particularly ambitious marijuana proposal.
The mayor stopped by the hip-hop station HOT 97 this morning to discuss yesterday's stop-and-frisk decision, and wound up weighing in on a host of other topics, including the Super Bowl and marijuana policies. 
"Will I ever be able to go to the bodega and get me some herb?" one of the hosts asked near the end of the call-in. "Will that ever happen?"
Mr. de Blasio shot down the idea.
"I don't think that's happening anytime soon," he said. "We can move on the other fronts. I'm sorry I've let you down."
The question arose as the trio were discussing this Sunday's Super Bowl, which will feature two teams from states that have legalized recreational marijuana. Mr. de Blasio said he was supportive of Gov. Andrew Cuomo's plan to allow hospitals to dispense the drug medicinally but was not on board with Washington and Colorado's approach.
During last year's election, Mr. de Blasio admitted to smoking weed in college, and his yearbook photo was rather "far out," in the words of the New York Post. A spokesperson told Politicker the mayor had not consumed the drug since.
As far as the Super Bowl goes, Mr. de Blasio, who supports the widely-hated New England Patriots, said he would be rooting for the Seattle Seahawks over the Denver Broncos. (It should be noted the Broncos beat the Patriots in the run-up to the big game.)
"I love what Seattle does. I love what they do. So I respect Denver, I respect Peyton, but I like Seattle," he said.
The mayor's office did not respond to questions yesterday about whether Mr. de Blasio would make the Friday morning radio appearance a regular on his schedule like his predecessor.
Additional reporting by Jill Colvin.