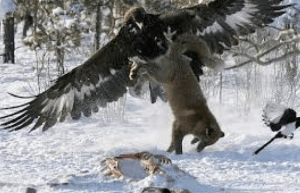 While other tech companies are bragging about their offices' pools and ping pong tables, it looks like Twitter is further encasing itself into cubicle life. The company is reportedly moving its New York headquarters into a huge space in "midtown south," reports Crain's.
Twitter's newly renovated nest will encompass 140,000 square feet 245 W. 17th St. and 249 W. 17th St. between Seventh and Eighth avenues. That sounds like Chelsea to us but whatever.
Betabeat has reached out to Twitter to clarify if it's going to uproot itself from its current outpost on Madison Avenue. We have not yet heard back.
Twitter settled on this space after IBM edged it out for its headquarters it was considering at 51 Astor Pl. in the East Village. It considered leasing space in the same building after the deal was spurned but was turned off by the high rent. So, it moved its search uptown where price per square foot is nearly half the price of East Village. 
The new space puts it near a Bareburger so there's that.