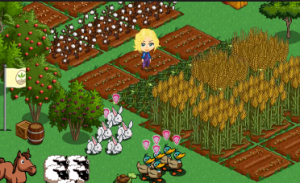 As profits continue to tumble, so do Zynga's staffing levels. The San Francisco-based game maker said today it's laying off 15 percent of its workforce, or around 300 employees in its support and maintenance departments, writes TechCrunch.
The mass firings are a result of a terrible fourth quarter as sales dipped 43 percent to $176.4 million. Zynga hopes the cuts save it $33 to $35 million a year. Another part of the struggling mobile game maker's plan to turn itself around includes the acquisition of competitor NaturalMotion for $527 million.
Zynga CEO Don Mattrick told the Wall Street Journal said the cuts are to help right-size the company from the current 2,000 person headcount.  
"The category growth in mobile, with smartphones and tablets is just substantial," said Mr. Mattrick. "We imagine we can achieve better results with smaller teams."
This is the latest in a series of layoffs that have rocked the Farmville-creator since Mr. Mattrick took over from Mark Pincus last summer.