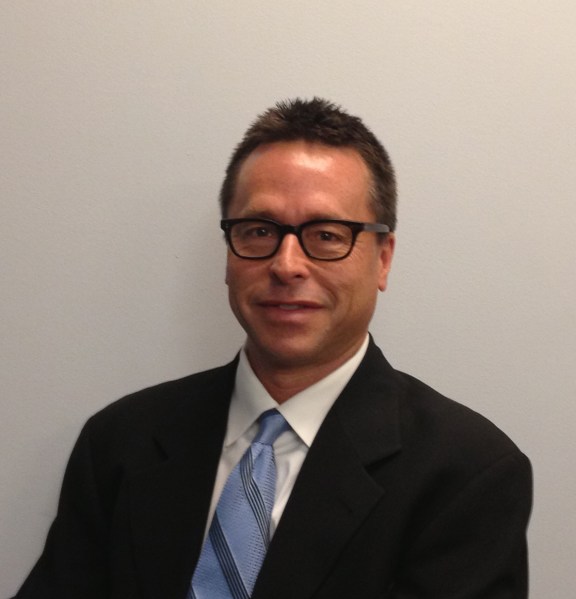 718 is the new 212. Or it will be soon. Toll Brothers City Living's newest project is going to make everyone want to move to Brooklyn. Founded in 2004 under the leadership of David von Spreckelsen, Toll Brothers City Living has built a portfolio of nearly a dozen buildings in New York. It's known for buildings like 110 Third Avenue, NORTH8 in Williamsburg and Northside Piers. After weathering the recession in 2008 ("2008 killed sales for an entire year," recalls Mr. von Spreckelsen) they're moving into the future with the highly anticipated, environmentally conscious residence the Pierhouse in Brooklyn Heights. NYO reached out to chat with Mr. von Spreckelsen about the building that might be appealing enough to make even the most hardened Manhattanite venture across the bridge.
What can we expect from the first residence along Brooklyn Bridge Park?
The Pierhouse has 108 large condo units that all face Brooklyn Bridge Park, the Hudson River, lower Manhattan and the harbor. We opened the sales office at 41 Clark Street a few months ago, and there has been a tremendous amount of interest.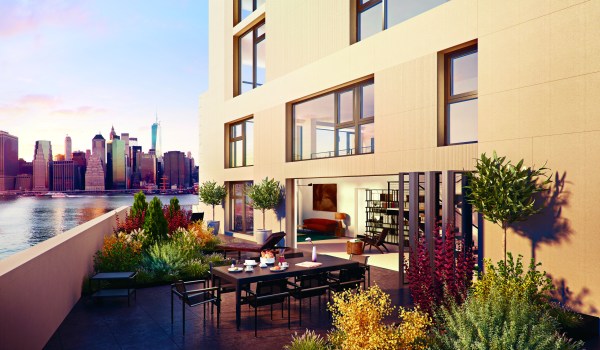 We've heard a lot about how environmentally conscious the residences are at the Pierhouse. That sounds appealing, but what precisely makes a home environmentally conscious? 
An environmentally conscious home is one that respects the environment and is created in harmony with it, both in its building materials and in its usage of energy. Green features in the building include wood floors from 600-year-old heartwood pine that was reclaimed from local warehouses, low-flow water fixtures and high-efficiency windows. Thirty percent of the building is made of recycled materials, 40 percent of building materials were sourced within 500 miles of the building, and—something I haven't seen in a building of this size—each residence comes equipped with an under-counter, odorless composter.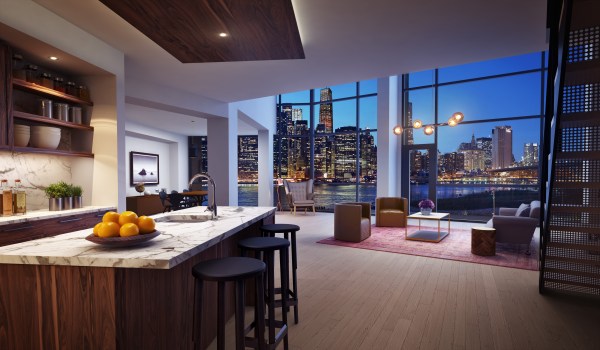 What's the appeal for both a developer and a prospective buyer?
As developers, we are creating something that will last a very long time, and we feel it is our responsibility to build in a way that is respectful of the environment. With regard to buyers, my sense is that they feel that they are also doing the right thing in choosing to live in a building that was created with the environment in mind.
A big feature for Toll Brothers seems to be creating homes that fit people's lifestyles. What kind of people do you think will be
attracted to the Pierhouse? 
I think the predominant lifestyle we are seeing here is healthy, young, fun family people who are thrilled with the idea of living on a park. Our target market is successful people who could live anywhere in the city but who choose our building in Brooklyn, because they have the low-key self-confidence to have their phone numbers start with the digits 718.