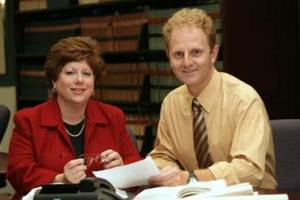 Assemblyman Wayne DeAngelo (D-14), Hamilton, will run for state Sen. Linda Greenstein's (D-14) seat if and when she moves up to run for Congress.
"If Linda leaves it was always my intention to run for the senate seat," DeAngelo told PolitickerNJ. "I'm ready to run."
DeAngelo said he backs Greenstein for Congress.
"Absolutely," said the labor leader. "If Linda makes the run for Congress I would be 100% behind her."
Greenstein earlier today told PolitickerNJ that she's running for the seat being vacated by U.S. Rep. Rush Holt (D-12).