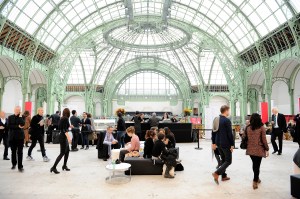 Paris's FIAC fair announced that it plans to stage a fair in April 2015 in Los Angeles, running alongside Paris Photo L.A., which opened there for the first time last year. The Art Newspaper notes that both are managed by Reed Expositions.
TAN also shares Russian media reports that FIAC may open up a fair in St. Petersburg in 2015. Reed's director general, Jean-Daniel Compain, said that they're looking at expansion plans for FIAC throughout Eastern Europe and Southeast Asia.
Art fairs: they just keep getting growing!