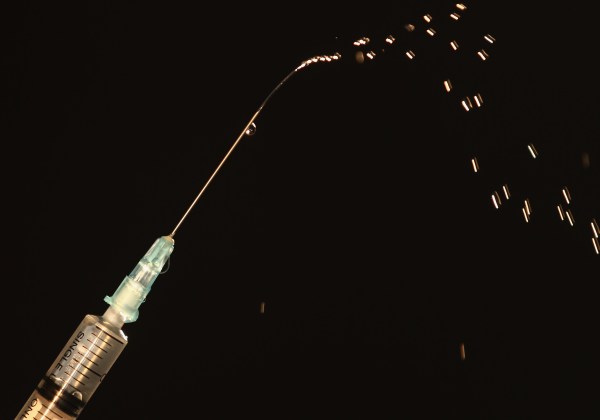 Fordham students might want to stay in this weekend.
Thirteen suspected cases of mumps have spread across two Fordham University campuses.
"All the students with suspected mumps infections have either returned home or have been isolated from other residents during the infectious phase of the illness," the university statement said.
Mumps, which can cause symptoms such as fever, headache, fatigue, swollen glands and muscle aches, normally does not have lasting effects on young people.
Twelve of the infected students dorm at the Rose Hill campus in the Bronx, and a 13th case has been reported at the Lincoln Center location in Midtown, a university statement said.
Fordham is also trying to find connections among the affected students, and is stepping up cleaning efforts in residence hall bathrooms.
The school is waiting on final confirmation on the diagnoses, as all of the infected students had been vaccinated for mumps, which is a school requirement. However, the school says that vaccinations do not offer 100 percent protection.
"The thing is, just to get into Fordham you need to be vaccinated for mumps. So nobody knows if those kids got a bad vaccine or what," Johnathan Agostino, a 20-year-old Fordham student, told the New York Post. "I just know I'm going straight to the health center if I see any symptoms."
Good idea ,John. Good idea.