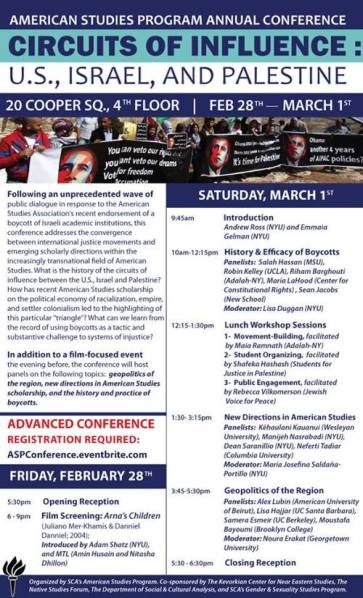 Her name has not been revealed, but a video of her behavior is blazing the Internet. She is the college student who dissolved into an incoherent, screaming, weeping tirade after the University of California Los Angeles (UCLA) student council voted down an anti-Israel resolution calling upon the institution to divest from the Jewish State.
One can't help but wonder, after watching her profanity-laced mental breakdown, if her parents are questioning whether their college tuition payments have been a sound investment.  Is the apple of daddy's eye growing up to be a naïve ignoramus or simply a bigot? There are only three multiple-choice answers:  A, B, or C (all the above).
Driving the Boycott, Divestment and Sanctions (BDS) movement is anti-Semitism – not human rights.  Immature, impressionable college kids are recruited by the BDS movement to organize campus activities designed to demonize the Jewish State and propagandize the plight of Palestinians. What makes this indoctrination of our children particularly pernicious is that it isn't necessarily being carried out by paid activists or organizers, but by professors and administrators—trustees of truth who should be the very models of honest and ethical examination and discourse.  Often courtesy of taxpayers, and invariably from that college fund your family struggled tirelessly to provide for you, these "mentors" prey on their young.
Over the next two days, New York University, with support of American Studies Association President-Elect Professor Lisa Duggan, will host a two-day conference that she described on Facebook as a "kick ass" conference that will feature speakers solely from the anti-Israel perspective. Sounds like the Promised Land for our video star – expect a more jubilant film of her Exodus from UCLA to NYU coming soon on a YouTube channel near you—parting of the Mississippi river not included.
Duggan is working hard to not only stifle the free exchange of ideas, but to evade any questioning or protesting the two-day hate fest. She asked on Facebook, "PLEASE DO NOT post or circulate the flyer. We are trying to avoid press, protestors and public attention. Feel free to share it with friends, colleagues and grad students though."
At least our video star wasn't afraid to share her feelings with the whole world watching, preferring instead to evince her disdain for Israel in a more private setting.
Like many young people who choose a pet cause during their youth, our video star obviously invested her heart and soul into the BDS movement—exercising her freedom of speech to demonize the only democracy in the Middle East where freedom of religion and free speech exist. Do you think she knows she is advocating for the persecution of gays, whose only safe haven in the Middle East is the State of Israel? I doubt she was made aware of that when she skipped English 101 to attend BDS Singles Night.
Regardless, our histrionic little activist has another problem. After seeing this video, mom and dad may vote to support the divestment—of her college education.
Paul Miller is an op-ed contributor to the Franklin Center for Government & Public Integrity. He serves as principal of Pauliegroup LLC, a Chicago-based new media and political consulting firm.