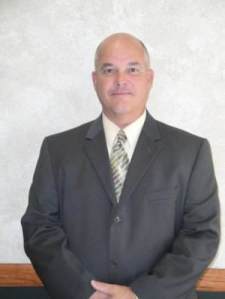 TOMS RIVER – Lavallette Mayor Walter LaCicero stood at the side of his newest constituent this afternoon in full support, then went on the attack in defense of CD 3 candidate Steve Lonegan, the former mayor of Bogota.
Sen. Dawn Addiego (R-8) had some choice words for Lonegan as time ticked down to Lonegan's launch.
LaCicero wasn't amused….
"Sen. Addiego's troubling comments earlier today are unbecoming a State Senator and contrary to President Reagan's eleventh commandment," said the mayor. "They are also woefully uninformed. Steve Lonegan has been working to build and unite the Republican Party in New Jersey under a banner of bold colors, not pale pastels. Over the years he has had tremendous success in Burlington and Ocean counties and even won the District in 2013 by a wider margin than Rep. Runyan in either of his two victories. Steve will win the primary, he will win the general, he will help carry down-ballot candidates to victory, and we will welcome Sen. Addiego to the victory party in November."