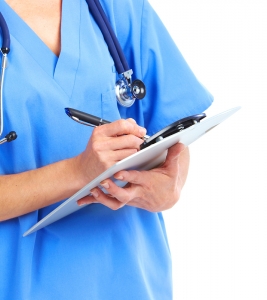 New York City likes big butts, and we cannot lie. 
At least 378,000 New Yorkers visit the plastic surgery referral site RealSelf looking for info about "Brazilian Butt Lifts," the New York Post reports. The surgery involves taking fat from where a person doesn't want it, and putting it in pretty much the only place a person would want it. 
The Observer reached out to ten, count them, ten plastic surgeons in the New York area who specialize in the surgery to find out how frequent it really is. How popular is it? All ten surgeons were too busy at the time to comment immediately. 
According to RealSelf, the average price of the procedure is $6,775. More than three times as many New Yorkers are shilling out that price than people in Miami, Los Angeles and Atlanta. 
"It's like fitness is a fashion statement," a butt lift patient told the Post. "Curvy in the right places is the new sexy."
We aren't sure when the definition for "fitness" became "multi-thousand dollar surgery," but we will  get back to you on that one. 
The Post reports that RealSelf's representative noted the surgery's popularity saw an increase recently — between November 2013 and January 2014. 
"If you don't have one, buy one," reads one post on RealSelf. What an uplifting opinion.