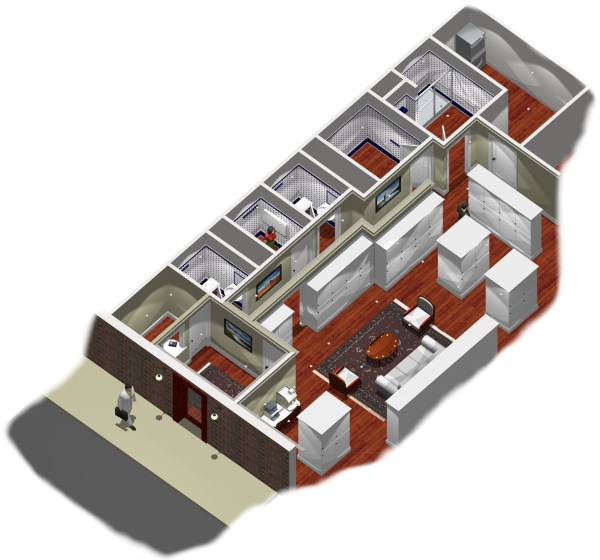 We've all been there: walking down the streets of New York and suddenly you've got to go. And no, Starbucks is NOT an option.
Beginning this summer, NYC will finally have a pay-per-use facility filled with private, soundproof bathrooms and motion-censored toilets and sinks. POSH Stow and Go will provide these luxuries near Grand Central for the low low cost of $8 per day or $24 for three days, along with a $15 annual sign-up.
"I'm a germaphobe and I don't like dirty bathrooms — it grosses me out… But these are great because they are cleaned after every use," Founder Wayne Parks told The New York Post. "It's a resting place for visitors who don't have homes or offices in Manhattan. It's a place to drop something off, if you're in a jam."
Think you'll need to pee in private more often? Fear not. The company offers special packages for frequent visitors. But those interested better act fast. The company is only accepting a limited number of memberships to allow for the best bathroom experience possible. How thoughtful. 
In addition to bathrooms and showers cleaned after every use, the company offers baby-changing stations and lockers for storage, just in case you don't know what to do with that bag that you've been carrying around.
Though public restrooms can be hard to find, New York City does have some of the best. The Bryant Park public restroom was voted number one in the world by Virtual Tourist. There's even a website called New York Restroom that maps all public restrooms in the city.
When it comes to using the bathroom, we guess the phrase "If you build it, they will come" rings true.