Your ears look pretty! At least, I hope they do, because they're going to be bombarded by these 10 phrases from fashionistas at every single show you go to for the rest of the week. Gird your eardrums. 
1. "You know, Bill Cunningham took my picture once." Lady, if you stand in front of Bill Cunningham and refuse to move under any circumstances, yes, he will take your picture. He is a gentleman. 
2. "The Sartorialist takes my picture all the time." Congratulations on owning a bicycle (though Citi Bike may give you a run for your money). 
3. "The shows were just so much better when they were still in the tents at Bryant Park." This is indisputably true, because they did not take place in something resembling an airport hanger in hell, but maybe it's time for us to collectively let it go. 
4. "I actually prefer being standing, because then whenever they fill in the rows, I just run to the front." First of all, no you do not prefer it, liar. Second, you really think that was a wily trick you developed? Was your developing it assisted by the P.R. girl insisting that everyone standing move to empty seats? You are not a Fashion Week mastermind. You are merely adequate at following extremely precise instructions. 
5. "I remember when the shows were still at Bryant Park. I remember it." It wasn't D-Day. It was like five years ago. You're just proving that you are at least 19.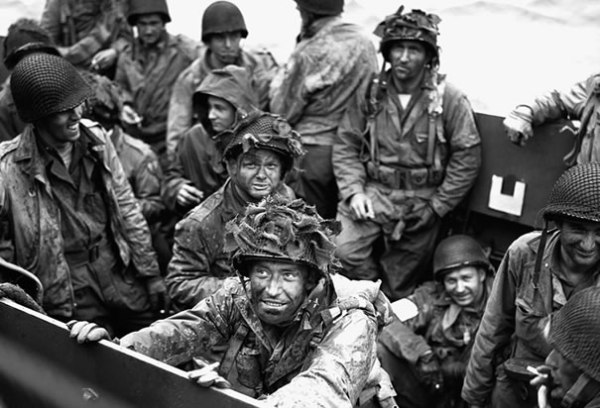 6. "Why are all the toilets port-a-potties?" Remember how in parades a slave used to ride behind Caesar whispering in his ear, "Remember thou art mortal, remember thou art mortal"? Oh, sure you remember it; you remember all the way back to when Fashion Week was at Bryant Park. You're essentially immortal. Anyhow, because of that.
7. "Why isn't the show starting on time?" Because in the unlikely event that all the planning goes absolutely perfectly, so perfectly that show could start on time, the designers are contractually obligated to tell stories and hug and just share for 45 minutes. It allows them to stay steely for the rest of the year.
8. "Why are there so many children here?" Because we do not live in a better world. And because Karl Lagerfeld brought a child onstage and the floodgates opened and there are no privileges to being an adult anymore.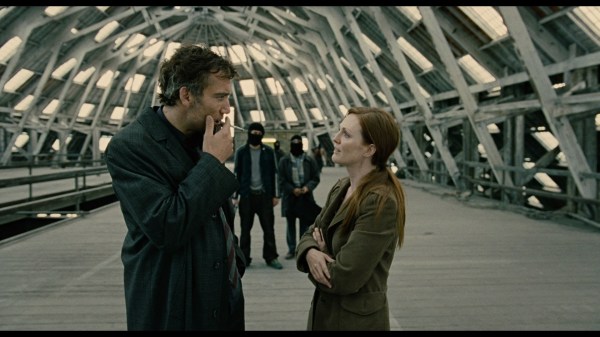 9. "Are you getting cell service in here? I'm supposed to live-tweet it." You know you can preload all of those tweets by using the phrase "Innovative use of material at [insert name here] show. Seems a real departure from last season." Or you can do that cool little dance where you try to get cell service. Dancing is cool. 
10. "Are you going to the after-party?" It doesn't matter if you sat front-row center next to Anna Wintour at a show; it will never be enough to prove you're cool. Reply that you'll be riding to the after-party on the designer's dainty shoulders.