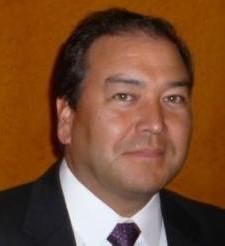 Kevin O'Toole, 40th District Senator
Strengths: Christie's bird dog on legislative matters, the Korean American lawmaker has the best all-around political skill set among Republicans in Trenton.
Weaknesses: He's spent more time focused on building up a successful law firm than convincing peers he is a future contender for statewide office.
Prognosis: An unlikely gubernatorial candidate.