Entry One: You ever stare into the void? I have seen the finale of thousands of satellite shows and unofficial presentations by the tiniest motes, you wouldn't even believe…You think you are unique, those girls in the t-shirts with their clipboards will disabuse you of that notion real fast, you'll be standing on the shore waiting for your water taxi to Brooklyn, but that ship will have sailed, brother. All those people, they'll be waving at you from the boat, and that boat is the void, and that void is going to Dyggal Greenhouse show without you.
Time to call Uber.
Mood: Despondent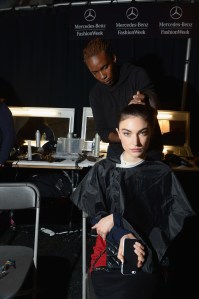 Entry Two: What does it say about you, that you've got to tell yourself these stories about universal truths and boxy sillhouettes, just to get through another goddamn week in the tents? You know, they aren't even tents anymore. We all go around with this lie inside of us: BryanBoy, Man Repeller, the Fug Girls, yes even you Ms. EIC. You think that your proximity to the runway will make you immortal? Your hubris is a lonely wolf, and that wolf is howling into the universe, and the universe does not care. These are the truths you cannot confront. I think you should think very carefully before asking me to get out of your seat again, Ma'am.
Mood: WTF?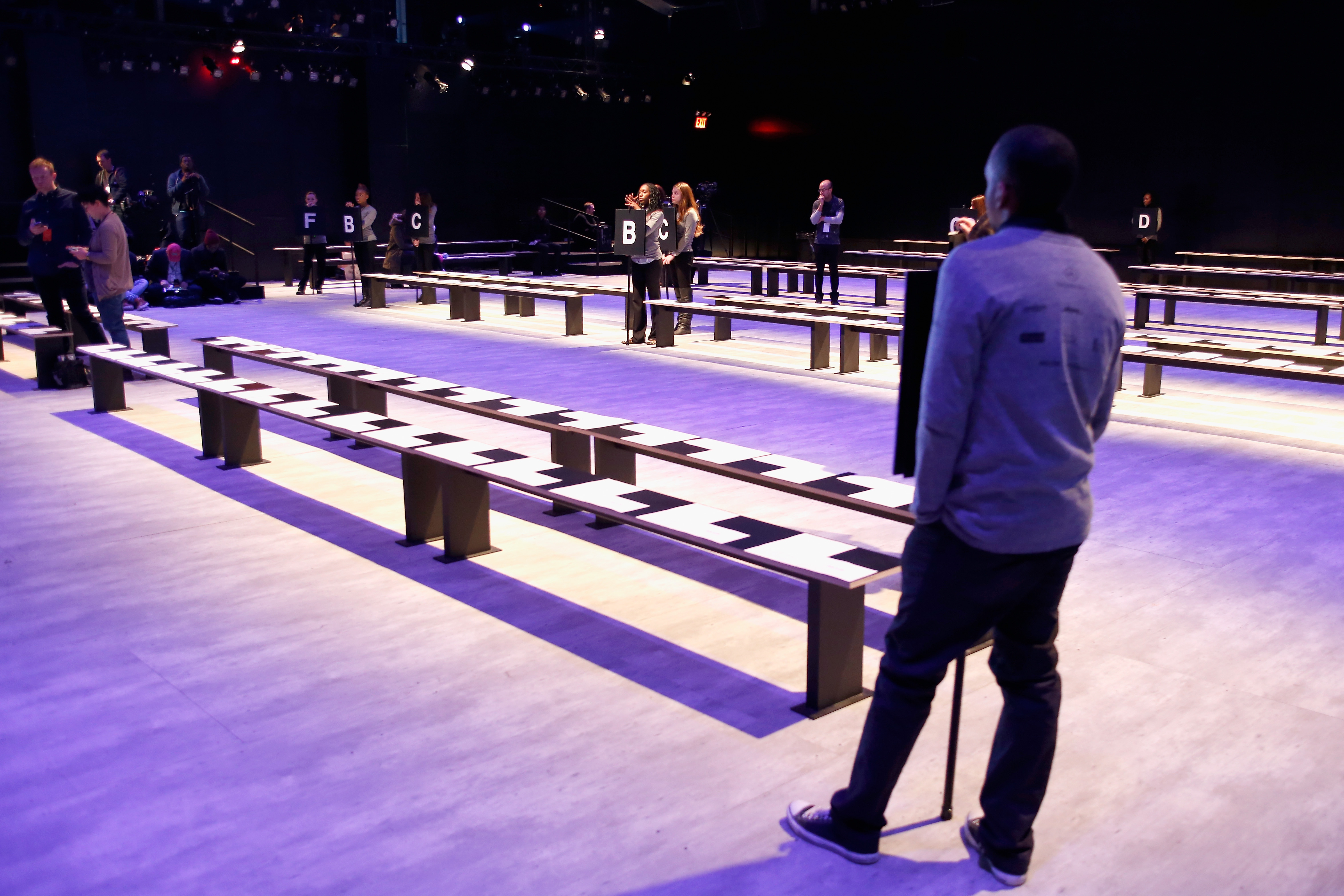 Entry Three: This place is like a memory of a dream of Diane von Furstenberg, and that dream is fading. It's getting cold now. Almost time to turn in, live your life alone. But not hurting. Not that kind of hurt, brother. The Mara Hoffman after-party was full of the sins of a sick, dying world, and there was no open bar. Two thumbs down.
Mood: Quaaludes
Entry Four: Backstage at Michael Kors' men show. About to go on runway. Tell my father I said that he was right, there's nothing after death except the swallowing, cold, inky darkness. And Anna Wintour.
Mood: Five minute tracking shot.