If a New York Minute were personified, it would take the form of Fashion Week. The hustle and bustle of New York City amplifies as hordes of editors, models, fashion gurus and eager interns flock to Lincoln Center. But after the festivities come to an end, at least for the day, where's the well heeled fashionista to go? We have a few ideas:
For The Cold-Hearted Editrix
Minetta Tavern
If you're looking for another dose of high-class after the Carolina Herrera show (Febraury 10th!) treat yourself at Minetta Tavern. Don't let the name mislead you; it's not your typical tavern. This Greenwich Village hangout spot is a favorite of Anna Wintour, the trendsetter editrix of VOGUE.
The Outfit: This is a tasteful dress to impress spot. Wear your Manolo Blahniks and that Black Label Ralph Lauren dress you got at the trunk show.
What to order: the classic tavern steak with pommes frites and a house cocktail.
Who you'll sit next to: the ghosts of fashion legend Diana Vreeland will lurking in a booth with all her glamour, alongside Anna's very much alive team.
For The Upper East Side Ivy Brigade
Club Macanudo
F. Scott Fitzgerald never dreamt of a place like this. Club Macanudo is the kind of place where Gatsby could have broken out his myriad of shirts. The club delivers elegance in forms of fine cigars, plush leather chairs and an overdose of mahogany furniture. This Upper East Side setting offers humidors, boxes inside a room with constant humidity used to store tobacco. Because you can share a humidor next to business tycoons and A-list celebrities, treat this haven as a haven.
What to order: Any entreé with a side of cigar (at least, don't be quick to judge the idea of smoking if you are not a smoker).
The Outfit: Dress code is very strict at Club Macanudo. Luckily, you can't go wrong with a button down Oxford Ralph Lauren shirt, LL Bean Chinos and J. Press blazer.
Who you'll sit next to: Brooks Brothers CEO Claudio del Vecchio and his gang of argyle-socked posse.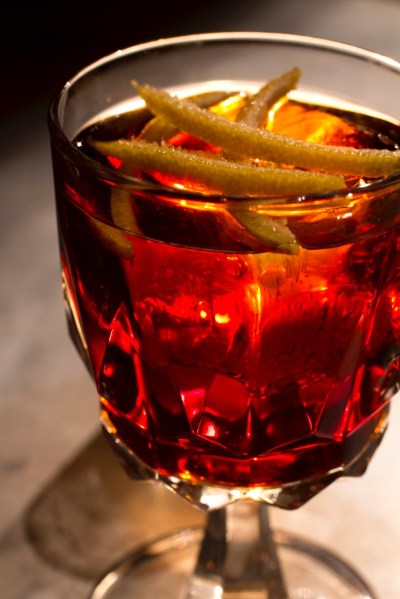 For The Everyman Who Needs A Drink
Project 1919
To those drinking aficionados, or those who feel they need one after rushing through fashion week, Project 1919 is the perfect after party place setting. This pop-up speakeasy (whoops, we didn't say anything) located in a secret room in Little Italy's Mulberry Project offers a menu that include ten classic drinks and ten originals of barrel-aged spirits. With the city's top mixologists behind every drink, expect to get your drink on but act fast! The pop-up will only be there for three months and reservations must be made in advance to guarantee a table.
What to Order: Whiskey drives the menu so try drinks from both sides! In the classic forms, try a sazerac or mint julep and in the original, a bourbon-based George Reymus, infused with Lapsang Souchong black tea and leveled by Cocchi Bianco.
The Outfit: Because the name suggests the year the United States started Prohibition, dig out your grandmother's old flapper dress from the attic.
Who you'll sit next to: Ghosts of flappers and gangsters dragging on their cigarettes and sipping on an old fashioned.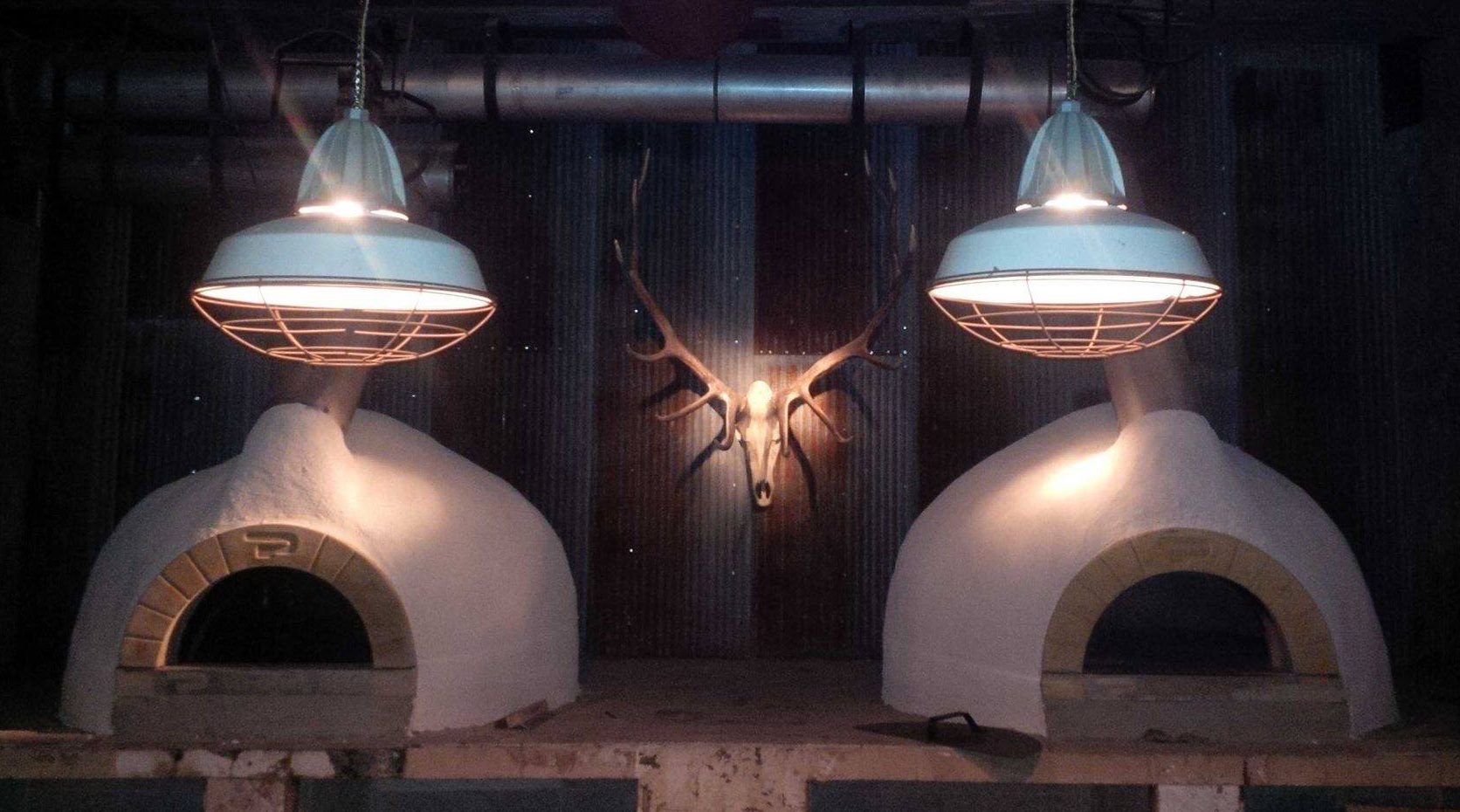 Flannel-Bearded-Lumberjackin' Hipster
Shelter Pizza
Maybe fashion week has got you worn out on fashion. Hop on the L train to Williamsburg where you will find bearded men in flannel, cozy atmospheric cafes and a nightlife where wearing 7-inch heels and a tight, short  black dress gets you menacing, disgusted looks. Shelter Pizza provides a chic break from the tents with a rustic but elegant and woodsy atmosphere.
What to Order: The Americana-styled shack serves Argentinian and Italian foods (that's where the pizza comes in), as well as empanadas, not to mention a full service bar, making it a "shelter" for fashionable foodies alike.
The Outfit: A second-hand flannel tucked in skinny dark jeans and Vivienne Westwood pirate boots.
Who you'll sit next to: Zooey Deschanel and her voluminous hair.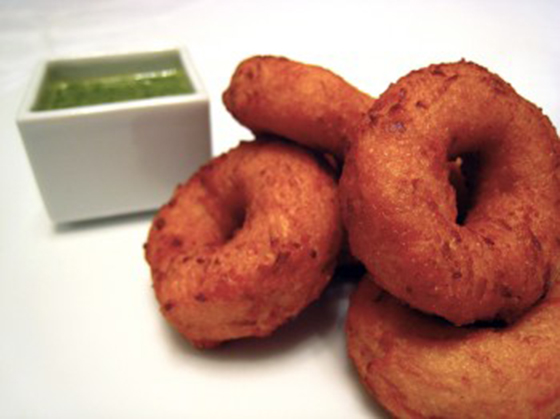 No Trans Fat, No Sugar Model
Dirt Candy
Let's be real: even models eat. We should not assume that they're starving themselves nor can we assume they shove their faces into greasy food – despite the fact that every profile seems to describe them devouring a juicy burger. A better assumption might be that they prefer to eat a healthier diet than those of us who are not required to maintain a size 0 waistline for our job. Dirt Candy lives by the slogan, "Anyone can cook a hamburger, leave the vegetables to the professionals." The East Village underground restaurant offers vegetarian dishes, with restaurant owner Amanda Cohen drilling the "eat your vegetables" mentality home.
The Outfit: 100 percent recycled everything, plus your FEED Projects tote.
What to Order: Jalapeno hush puppies and popcorn pudding.
Who you'll sit next to: Rachel Zoe who is 100 percent watching her figure.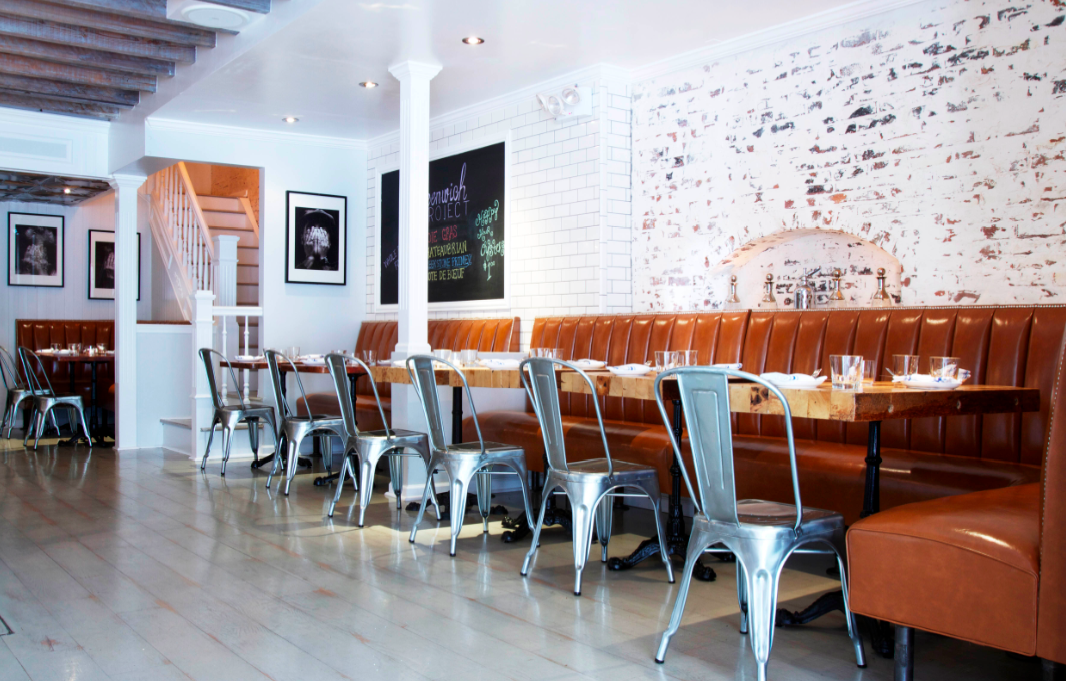 The Poor Unfortunate Urban Outfitter Clad Souls Called Interns
Greenwich Project
The life of a fashion intern in New York City may sound glamorous, but more often than not, it's as hectic and stressful as "The Devil Wears Prada" makes it out to be. If their bosses are human enough, interns will be granted a well-deserved long hour lunch break after the tents have come and gone. Maybe a soothing cup of tea is what you need! Greenwich Project, located in the Village, is now offering an affordable tea service, giving coffee shops in the surrounding area run for their money!
The Outfit: Something low-key, not too flashy but not too faux-pas either. You may be an intern but you're a fashion intern, so show some style.
What to Order: The delicious Eros tea, fig and brie sandwiches and to top it off, truffles!
Who you'll sit next to: Other interns channeling their inner fancy.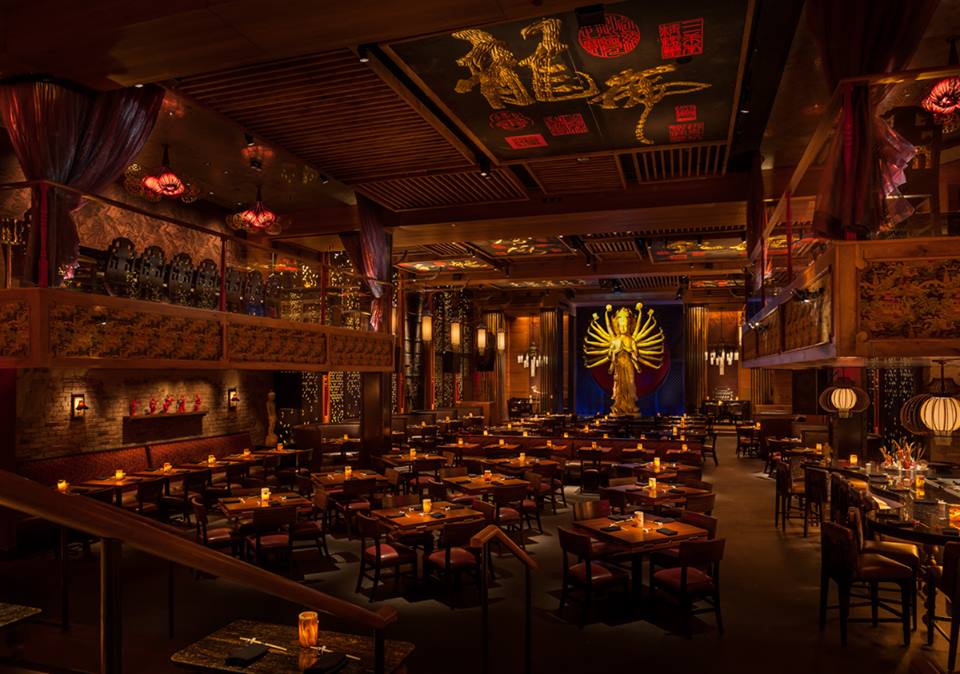 Couture-Lounge Lizard In A Lizard Trench
TAO Downtown
TAO Downtown, located inside the Maritime Hotel in Chelsea, unveiled a new lounge area when it opened its doors in October. Located in the Eastern mezzanine of TAO, Ink Bar offers extra seating in this bi-level cavernous but luxe setting. Before indulging in the Pan-American cuisine, enjoy some drinks and tunes with master of ceremony Shaun Pazel spinning in the lounge.
The Outfit: Whip out that LBD and cute booties to blend in with the barely-lit atmosphere
What to Order: Grilled branzino and a TAO-tini
Who you'll sit next to: A slew of fashionistas/fashionistos trying to celebrate the conclusion of another successful fashion week