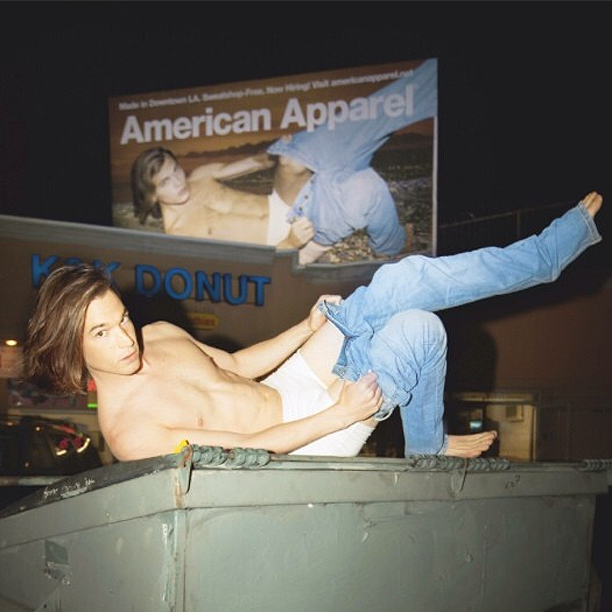 The biggest heist of the century took place this weekend, everybody. Okay, the biggest one involving pants. But still. 
These thieves, deciding there is no such thing as too many slacks, left the American Apparel location at 73rd and Broadway on Saturday with 31 pairs of pants. That is a lot of pants. 
Police reports did not note the age nor gender of the thieves, nor if each pair of pants was a different color. Seriously, aren't there a million different colors of American Apparel pants?
When The Observer requested a comment concerning the crime, an associate at the store asked us which day the robbery took place. Apparently the trauma accompanying the loss of 31 pants is easy to get over in three days. 
"We are not allowed to discuss that kind of information," a manager told us. 
Suspiciously, the trousers went missing the same day as a robbery at a Zara's located just seven blocks away from the aforementioned American Apparel. DNAinfo reports that surveillance cameras show men in their mid-20s stuffing $1,600 worth of clothing into bags. 
A manager at Zara's again declined to comment on the situation. 
No suspects at this time have been confirmed, but might we suggest looking for holes in the floor? It has been done before.