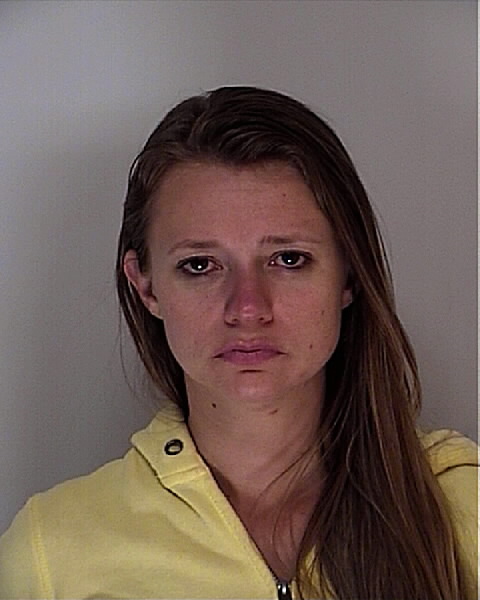 The bus probably would have been a better idea.
Massachusetts resident Denise Rebelato failed to put her money where her mouth was and skipped out on a $980 taxi tab from New York to Massachusetts.
The cab driver, Adam Chaudry, was none too familiar with this particular Massachusetts custom and immediately called the police. Ms. Rebalato was taken into custody and charged with larceny over $250.
A Framingham Police report states Mr. Chaudry informed Ms. Rebalato the fare would be at least $850.
"I have so many problems. I just came from Brazil," Ms. Rebelato reportedly told Officer Ron Cesar, according to the report.
On arrival at Ms. Rebalato's Framingham home, she reportedly asked for her luggage before entering to get her cash.
"No, get the cash first," Mr. Chaudry reportedly said. Cold-blooded, Mr. Chaudry.
Ms. Rebalato spent about 10 minutes in her home before returning, sans cash.
"Ms. Rebelato became argumentative saying she does not have money because she can't work," Mr. Cesar's report states. "Ms. Rebelato stated her son was abused years ago and she can't keep a job because of it.                                                                      
The case will be dismissed if Ms. Rebelato can fork over the cash within 60 days, according to the Metro West Daily News.
Looks like another classic complex case of just "not paying" was thwarted again. And she would have gotten away with it, too, if it wasn't for that meddling New York taxi driver.