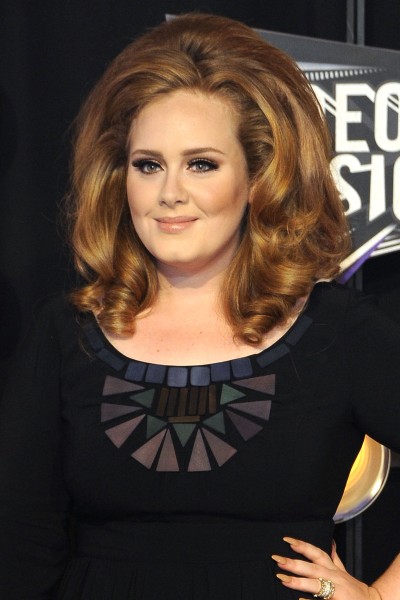 New York likes to be a cut above the rest.
New data shows that on average, a female New Yorker will pay $73 for a trim—the most expensive price in the country.
Mobile payment company Square ran the numbers in salons across America to find out the average cost of a coif in major cities.
According to their data, San Francisco and New York are neck in neck. A woman will pay $73 in New York while she'd pay $71 in San Francisco, but a man pays $49 in San Fran and only $37 in the Big Apple. Across the genders, haircuts cost $60 on average in SF and only $55 in NY.
The data also showed that in bigger cities, the disparity between male and female prices is much larger than in smaller places. In New York and Chicago, for example, haircuts for women are nearly twice as expensive as men's, but in Seattle, women's haircuts are only about 40 percent more expensive. In St. Louis and Minneapolis, women only pay $10 more than the less-fair sex. 
Supercuts has never looked so super.