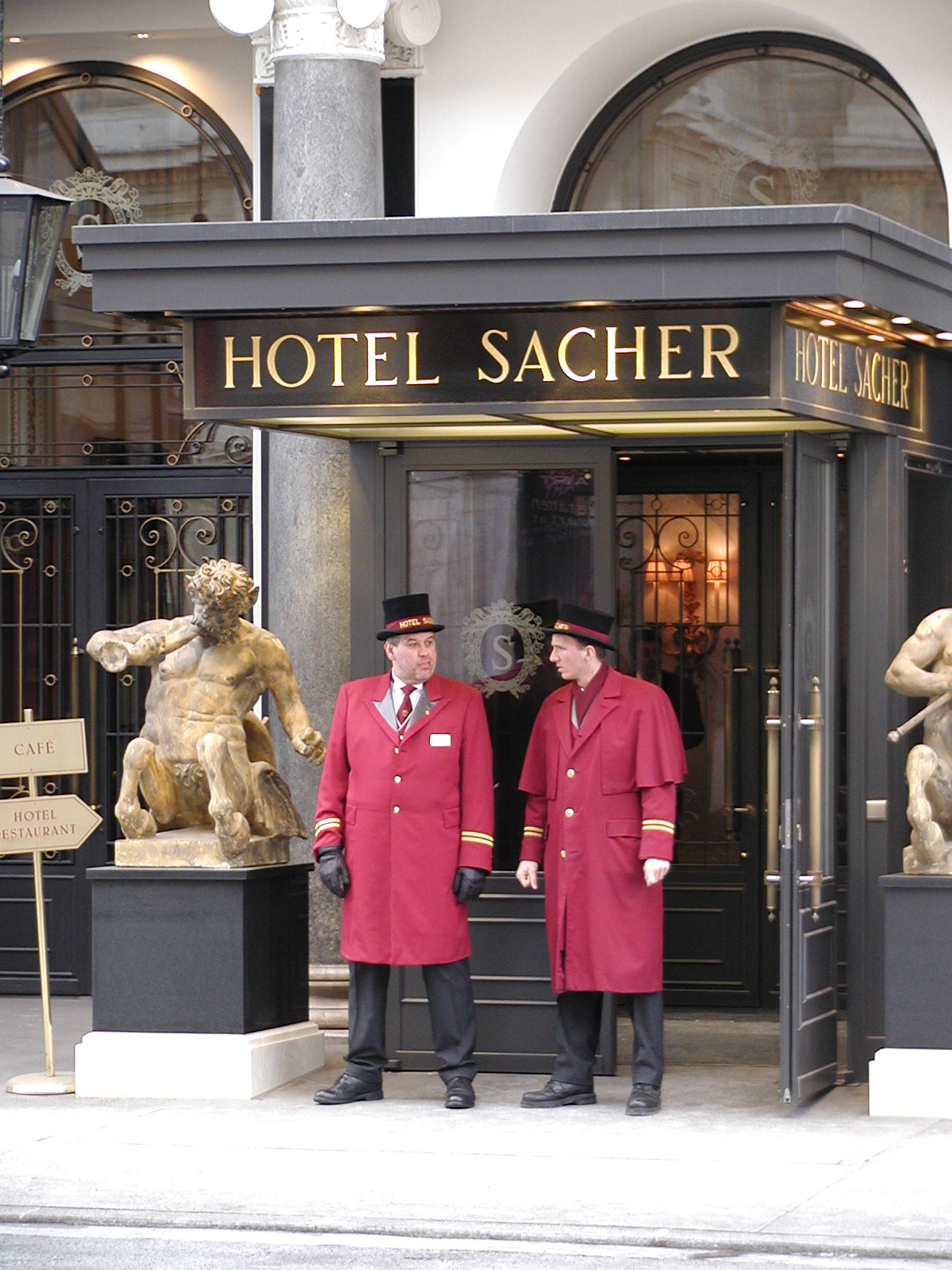 The workers who man the doors of New York's finest buildings are campaigning for one request — the right to live in New York themselves.
This is becoming increasingly harder with the cost of living skyrocketing. The "Making NY Home" campaign, spearheaded by the building workers' union 32BJ SEIU, is designed to help these workers stay in the city they work in.
One of the faces of these advertisements is Anton Rudovic, an Upper East Side doorman who recently helped deliver a baby on the street outside the apartment building he works.
"The newest resident in Anton Rudovic's Upper East Side building just couldn't wait for a cab to take her mother to the hospital to give birth. Luckily, Anton was there to help – right in the middle of the street," the ad says, according to the Atlantic Cities. "The contract covering Anton and his co-workers expires April 20, 2014. Support Anton and all working people trying to make ends meet and keep New York home."
32BJ's president, Hector Figueroa, says the ads are to raise awareness for the situation he — and 30,000 other doormen — face as their contract is set to expire.
"The ads send two messages," Mr. Figueroa said. "One, we are working hard for you to make sure you have what you need to live here. Two, we also want to live in the city where we work."
The pending contract affects the compensation of the doorworkers that reside in the hotels and apartment complexes in which many of New York's upper echelon live. It is the difference between these elite who live in comfort, and those who struggle to live in the same city they work, that Mr. Figueroa thinks is the issue that needs to be broadcasted and discussed.
"Income inequality is the problem of our time," Mr. Figueroa said. "The break with the old labor tradition is that we have to make sure that our fight speaks to this larger issue."