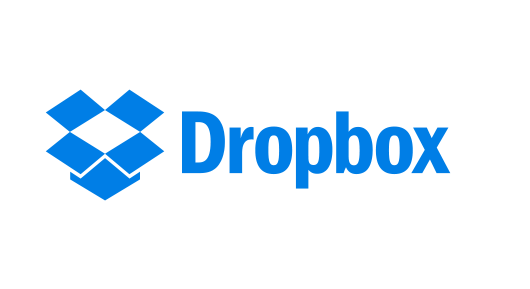 Cloud storage titan Dropbox announced this morning that it will be opening an NYC office before the end of the year, and has already begun the process of moving.
"We're seeing enormous growth across the board, and New York is a great because it's a microcosm of the broader market," Ross Piper, VP of Enterprise Strategy at Dropbox, told Betabeat.
The New York Team
Dropbox already has boots on the ground, working out of a temporary space near NYU while they look for a permanent office space. The small New York team is made up of Dropbox veterans and local hires, and they'll start hiring engineers and sales staff later this month.
"We hope to grow that team to 25 by the end of the year," Mr. Piper said, "and then grow by 100 percent each year going forward, which matches the overall growth at Dropbox."
A New York office is a chance for Dropbox to have sales and support close to some of its local clients, such as Refinery29, Macmillan Publishers, and HUGE.
"Media has been one of our largest industries in terms of uptake," Mr. Piper said, "so we want to be as close to those customers as possible." Fashion and retails are also ripe opportunities for Dropbox in New York, according to Mr. Piper.
Eyes on the Enterprise
Dropbox has over 200 million users, but it's the 4 million businesses using Dropbox that really have the company's attention. Dropbox began to see small business as their new frontier, and launched Dropbox for Business this past fall.
"We're seeing well over 100 percent growth across businesses both small and large, and 97 percent of the Fortune 500 are using our products," Mr. Piper said.
But cloud storage is growing increasingly competitive. Just last week, Google Drive slashed its prices, seriously undercutting nearly everyone in the space.
Regardless, New York will help them access new markets, and Mr. Piper is confident that Dropbox's momentum is only getting stronger.