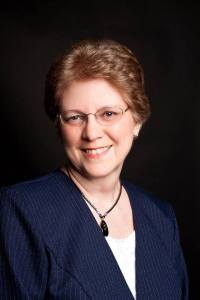 A Republican doctor hoping to succeed outgoing U.S. Rep. Rush Holt in Congress landed the endorsement of the Association of American Physicians and Surgeons this week.
Dr. Alieta Eck snagged the endorsement of the national organization that cited the hopeful's proven track record of fighting for health care reform.
"This is an opportunity to send a physician with proven answers to Capitol Hill," the AAPS endorsement reads. "Dr. Eck has personally implemented real solutions – based in freedom, not coercion – that increase access to medical care, decrease costs and increase quality."
Eck is a past president of the AAPS, which has fought the implementation of the Affordable Care Act.