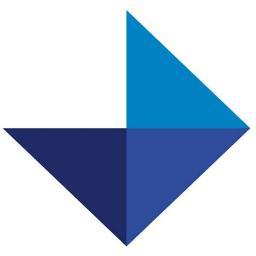 Edelman, one of the world's largest P.R. firms, is expanding its New York footprint with a new slate of political hires, a top executive at the firm told the Observer.
In an interview, Brian Ellner, an Edelman executive vice president, said the new hires–Corey Chambliss, Zach Gorin, Ami Cholia and Hayley Meadvin–who bring experience ranging from City Hall to the U.S. Senate, will help the firm take a "campaign approach" to its clients' messaging needs.
"Edelman's known for showing up differently, with a campaign approach to public affairs that brings the best minds, deepest insights and big, creative ideas to deliver integrated solutions to our clients' biggest challenges," said Mr. Ellner. "We're committed to becoming New York's go-to public affairs agency, and this great new talent will help us get there."
Mr. Ellner, who joined the firm in November of last year, is perhaps best known for spearheading the successful push for the legalization of same-sex marriage in New York State.
Edelman's New York clients include the 9/11 Memorial & Museum and the FDNY Foundation, for which they do pro bono work.
The four hires' backgrounds, per Edelman, can be viewed below:
Corey Chambliss spent the last four years on the staff of Mayor Michael Bloomberg. Most recently, he served as the Director of External Affairs for the Center for Economic Opportunity, where he focused on the Mayor's antipoverty efforts and intergovernmental affairs work.

Zach Gorin comes to Edelman from SKDKnickerbocker, the New York-based public affairs firm. He also worked for Majority PAC, a 12-state, $40 million organization created to help maintain the Democratic majority in the U.S. Senate; and also spent time on congressional and NYC campaigns.

Ami Cholia will be focused on digital and social media communications having managed all digital and online media for the New York City Council and Council Speaker Christine C. Quinn. She also worked for the Huffington Post and Smart Planet outlets covering sustainability and world issues.

Hayley Meadvin worked in the White House in the office of the Vice President as communications director to Dr. Jill Biden. She also worked at the U.S. Small Business Administration, the Congressional Joint Economic Committee and for U.S. Senator Harry Reid.