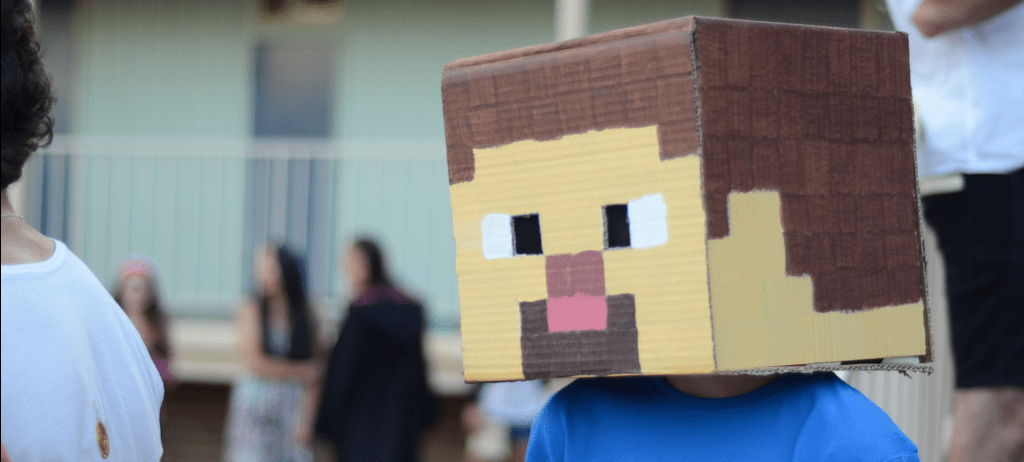 While many are scratching their heads over Facebook's $2 billion acquisition of virtual reality company "Oculus Rift," one developer has some strong words for the company.
When Markus "Notch" Persson, the creator of the enormously popular sandbox game Minecraft, heard the news, he immediately withdrew his support from Oculus Rift:
A couple of hours later, Mr. Persson had a "mind dump" of his thoughts up on his blog. In the post, titled "Virtual Reality is going to change the world," he describes his history with Oculus Rift as an early investor, and the incredible possibilities offered by virtual reality. Mr. Persson simply doesn't trust Facebook.
"I definitely want to be a part of VR," wrote Mr. Persson, "but I will not work with Facebook. Their motives are too unclear and shifting, and they haven't historically been a stable platform. There's nothing about their history that makes me trust them, and that makes them seem creepy to me. And I did not chip in ten grand to seed a first investment round to build value for a Facebook acquisition."
As for Facebook's plans for the future of virtual reality, Mark Zuckerberg spelled out his strange, techno-utopian vision last night on (you guessed it) Facebook.
"After games, we're going to make Oculus a platform for many other experiences," wrote Mr. Zuckerberg. "Imagine enjoying a court side seat at a game, studying in a classroom of students and teachers all over the world or consulting with a doctor face-to-face — just by putting on goggles in your home."
Mr. Persson agrees with Mr. Zuckerberg on the awesome potential for the marriage of virtual reality and social media — he just doesn't want any part of it.
"I think social could become one of the biggest applications of VR," wrote Mr. Persson. "Being able to sit in a virtual living room and see your friend's avatar? Business meetings? Virtual cinemas where you feel like you're actually watching the movie with your friend who is seven time zones away? But I don't want to work with social, I want to work with games."
Usually, a startup where you've made a $10,000 investment getting bought by Facebook is an angel investor's godsend. Unfortunately, it appears Mr. Persson's investment was made entirely through Kickstarter, which would mean he will see virtually no reward for his good faith.