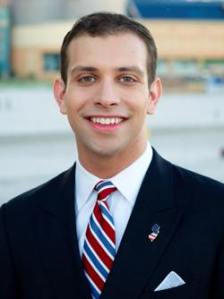 TRENTON – Incumbent U.S. Rep. Frank LoBiondo (R-2) is facing a primary opponent.
Mike Assad, a former school board member, is again challenging LoBiondo in the Republican Party primary. Assad unsuccessfully challenged the incumbent in 2012.
Assad submitted petitions in Trenton on Monday.
At least two Democratic CD 2 hopefuls are vying for an chance to challange LoBiondo in the general election.