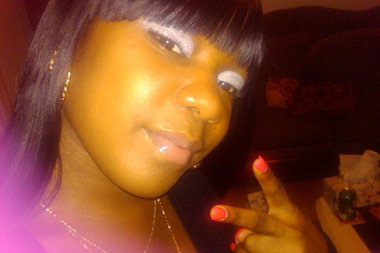 A New Jersey woman was charged with manslaughter and felony assault following the mysterious death of a woman in a Meatpacking District hotel last summer, police said.
Tamira Mobley, a registered beautician, is being held responsible for the death of 22-year-old Tamara Blaine after administering silicone injections.
Puncture wounds were spotted on the victim's buttocks, and the official cause of death was "a systemic silicone emboly due to a cosmetic silicone injection of the buttocks," officials said.
On the day of the incident, Ms. Mobley paid for a room at the Liberty Inn hotel to administer the injections.  Two hours later, she called the front desk and said Ms. Blaine was having a seizure.
Ms. Mobley remained at the scene until emergency services arrived but fled before the police did.
Ms. Baline died shortly after St. Luke's Hospital.