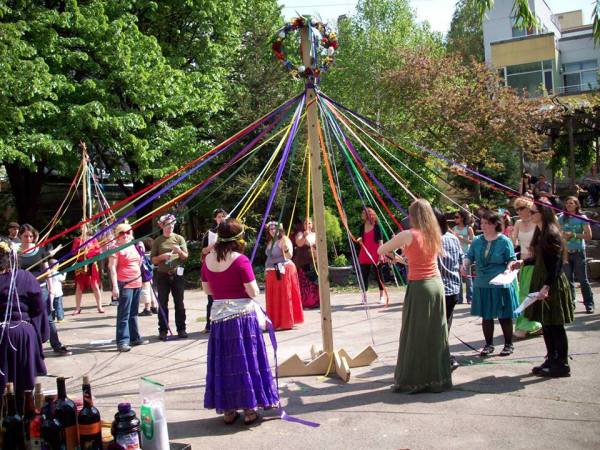 This spells trouble.
The Community Board that presides over Astor Place has denied a local Wiccan group's application to celebrate the summer solstice.
The Wiccan Family Temple had planned a day of music and mystics, complete with a magical wishing well and booths manned by psychics, tarot readers, vendors of crystal balls and tabletop cauldrons, and book-signing authors, including a self-styled supermarket sorceress.
But the chairman of Community Board 2's Sidewalks and Street Activity Committee Maury Schott told DNAinfo that the organization had to prove that the proposed street fair was "indigenous" to the street between Broadway and Lafayette, although he could not explain what that meant.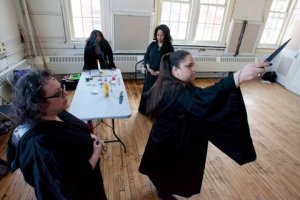 "We are a pagan temple," Starr Ravenhawk, the founder and president of the Wiccan group, said at last Thursday night's meeting. "We belong everywhere in Manhattan because we have and hold our services everywhere in Manhattan."
The event, which would have doubled as a fundraiser, was meant to secure funding for a permanent structure to serve as a place of worship and witch school.
The final say lies with the mayor's Street Activity Permit Office, who last year granted the so-called annual WitchsFest USA a permit, despite a split recommendation from the community board.
And if the witches still get stonewalled, maybe they can try Broome Street.