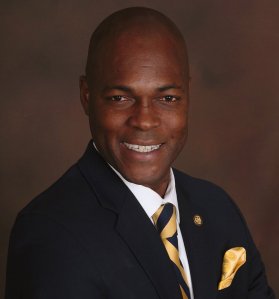 TRENTON – Another U.S. Senate candidate has emerged.
Antonio Sabas, of Irvington, filed petitions with state officials Monday to challenge U.S. Senate incumbent Cory Booker (D-N.J.). Sabas ran as independent in 2013 U.S. Senate special election.
Booker and Republican Senate hopefuls Murray Sabrin and Jeff Bell also submitted petitions earlier today.