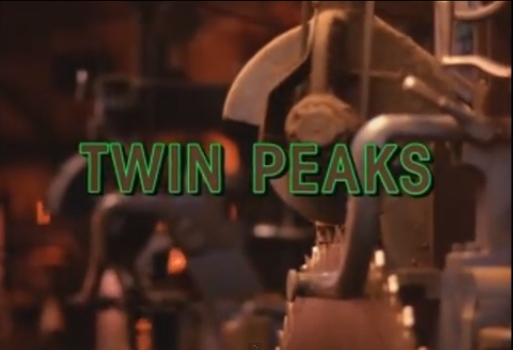 Spoilers, for people who obviously don't have hours to waste on Netflix.
In the season finale of David Lynch's Twin Peaks, which aired in 1991 but occurred on March 26 1989 in David Lynch time, Laura Palmer tells Dale Cooper "I'll see you in 25 years."
Well next Saturday is 25 years later, and the Paley Center for Media is calling Laura Palmer's bluff. The Center, which presented the show's premiere all the way back in 1990, is holding an event to mark this momentous anniversary.
For those who haven't watched every episode (and seriously, Netflix. we'll wait.), Twin Peaks Screening: A Damn Good idea will be a marathon of the entire series, both in its entirety and as a supercut.
Welcome to Twin Peaks, a blog co-sponsoring the event, tells us exactly what is in store.
A micro-marathon for devotees of the show, or a crash course for Twin Peaks virgins: the world premiere public screening of Northwest Passage, Q2′s rare 5-hour fan edit of Twin Peaks focusing exclusively on the Laura Palmer story. Less shenanigans, more mystery. And a lot of Dale Cooper!
Live music by Lauren Fox and Ritt Henn, performing Twin Peaks music from their Ghosts of Love: Songs from the Reel World of David Lynch show.
A cup of DAMN good David Lynch coffee courtesy of Java Distribution, and a slice of pie that is a miracle thanks to Four & Twenty Blackbirds.
And if the event is anything like the show it will conclude, unresolved, leaving you with more questions than answers and a black hole in your heart.