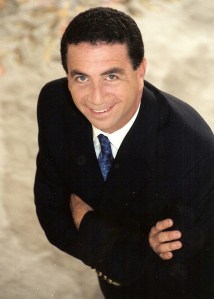 Speaker Vincent Prieto (D-32) reached into South Jersey to summon a replacement for Assemblywoman Bonnie Watson Coleman (D-15) on the Select Committee on Investigations.
His choice?
Assemblyman Paul Moriarty (D-4), a former reporter, according to a Democratic Party source.
Running for Congress in the 12th District, Watson Coleman left the committee after provoking questions about her objectivity as an investigator when, in an appearance on MSNBC, she said Gov. Chris Christie should resign.