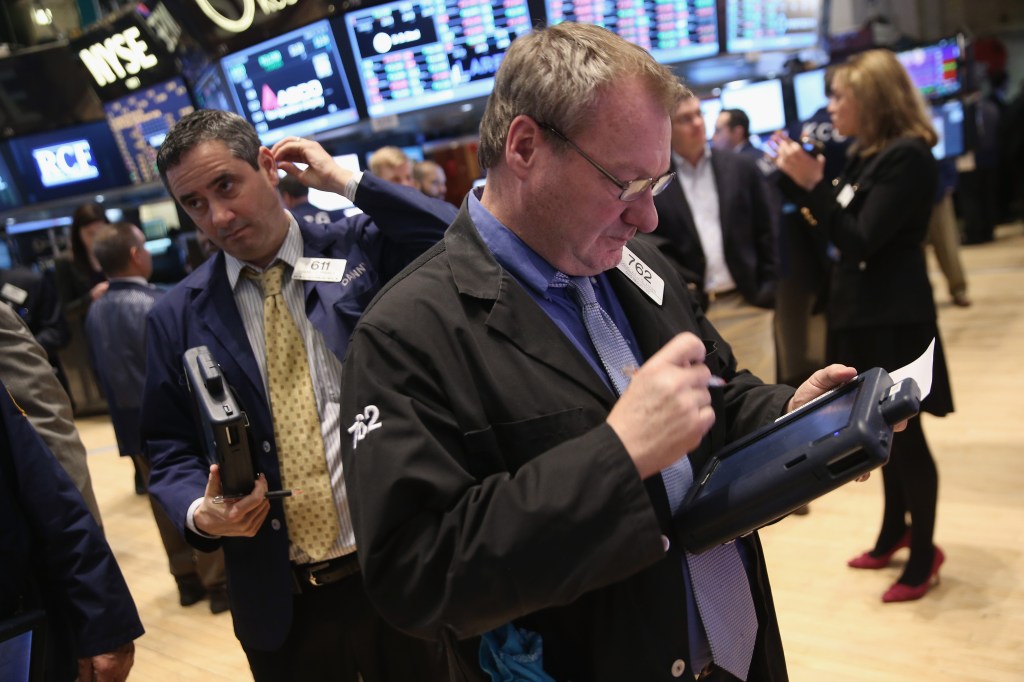 Stock prices jumped six percent yesterday for Oculus Innovation Sciences, which should come as no surprise if you've been been following Facebook's acquisition of Oculus VR.
Oh wait, the two companies have absolutely nothing to do with one another, aside from the fact that they're both named after the Latin word for "eye."
In fact, the stock prices for both publicly traded companies named Oculus jumped yesterday. Excluding, of course, the company the was acquired in the first place, because it's small, privately owned and not listed on the NASDAQ. The mistake brings to mind the sudden spike in Tweeter shares on the same day of Twitter's IPO, even though Tweeter has been bankrupt for years.
While it was probably traders making rash decisions based on hype, the culprit could also be bots. Algorithmic trading bots scrape the internet for trends, and can be authorized to make small sales in lightning fast, high frequency trades. Bots can run away with bad information, as they did last year when the AP Twitter account was hacked to say President Obama had been hurt in an explosion. In that case, the Dow Jones Industrial took a 1,000 point hit.
Then again, it was probably just anxious humans looking to make a quick buck.