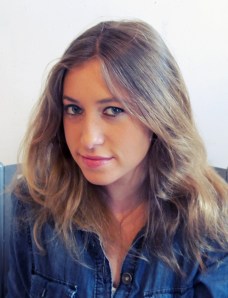 On March 15 the Lower East Side will welcome a new gallery to its swelling ranks. Two Rams at 215 Bowery (and Rivington) open with a show by Lia Chavez, whose work has been featured in the Venice Biennale.
The space will be co-directed by Tali Wertheimer, former special events director of Performa, and by Brandon Coburn, an architect and art advisor.
The gallery's first show will feature drawings created through sensory deprivation. Fun! Strange. Swing by maybe!