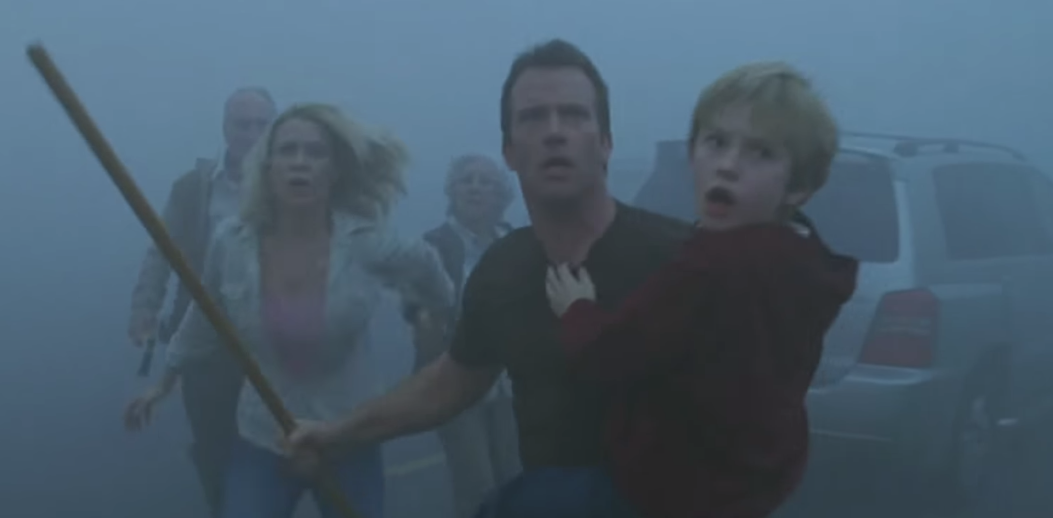 The results of the American Lung Association's annual State of the Air survey are in, and don't hold your breath for a good New York showing.
Actually wait, no, for the love of God hold your breath.
According to CBS, the report found that half of Americans live in areas where ozone or particle pollution levels make the air pretty unsafe to breathe. New York looked especially bad. Manhattan, Queens and the Bronx all received an F grade for ozone and particle pollution levels. Brooklyn survived because, well, data was not collected in Brooklyn.
An F grade, according to the study, indicates a "very unhealthy" amount of ozone or particle pollution.
Staten Island — because they are Staten Island — failed the test for the fifteenth straight year. The Island was also listed as the second dirtiest in the state as far as ozone pollution is concerned.
"If you live in Richmond County, the air you breathe may put your health at risk," the study warned.
The smog cloud seemingly hanging over New York city also extended out to its suburbs. Suffolk, Westchester and Rockland Counties all joined the coughing crew and received F grades.
So for those looking to jump ship, Bangor, Maine has the cleanest air, according to the survey. On the down side, you would have to live in Bangor, Maine.
We'll stick it out. Pass the gas mask, please.