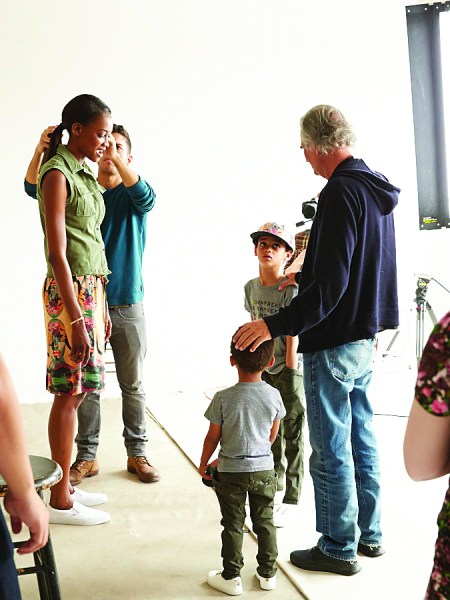 The numbers for pediatric HIV are staggering: 90 percent of HIV infections in children occur during pregnancy, childbirth or breastfeeding, and hundreds of thousands of children are born with HIV each year. Some of the fashion industry's brightest lights are taking on this problem through Born Free, an initiative launched by the United Nations, that seeks to end mother-to-child transmission of HIV by 2015. Born Free Director John Megrue discovered that a single pill per day, one not widely used on the market, could prevent 98 percent of transmissions of the deadly virus from a mother to her unborn child.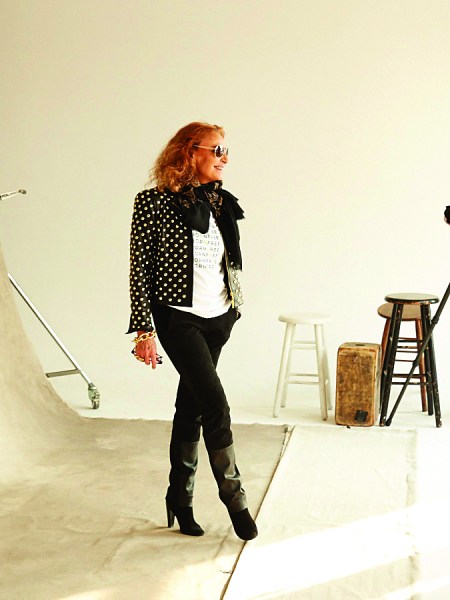 Mr. Megrue enlisted fashion mavericks Diane von Fürstenberg and Anna Wintour to help him spearhead the initiative. When you have the Council of Fashion Designers of America and Vogue on board, things happen—and on a large scale. 
"I am thrilled that the fashion community has so generously added their time, talent and voice to our collective efforts to meet the serious, but achievable, challenge of eliminating mother-to-child transmission of HIV," Mr. Megrue said at a public announcement last November. 
The powerhouse team, led by Ms. Wintour, handpicked 22 fashion designers, all women, to create an exclusive collection using printed fabrics from Kenyan artist Wangechi Mutu. One-hundred percent of the proceeds will be used to move manpower and medicines on the ground in sub-Saharan Africa. Not only is the Born Free team bringing out the big guns for designers, but the group enrolled ShopBop to be the exclusive retailer for the collection, ensuring a wide commercial reach. "It's amazing that we can see the end of HIV in our generation," said Tory Burch of her involvement.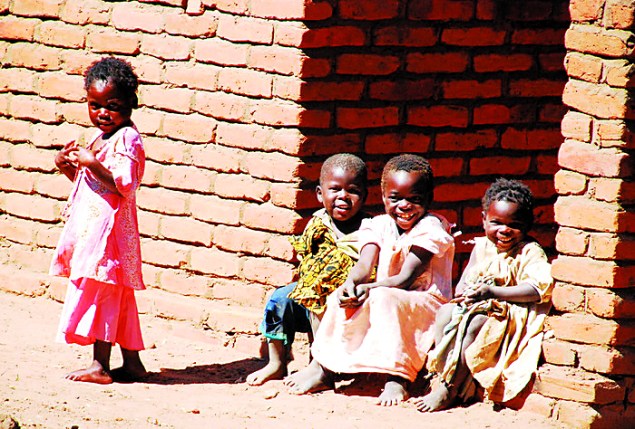 Stella McCartney speaks from a maternal perspective: "The idea of anything happening to your children is just the biggest fear in your life," she said. The collection debuts this month.